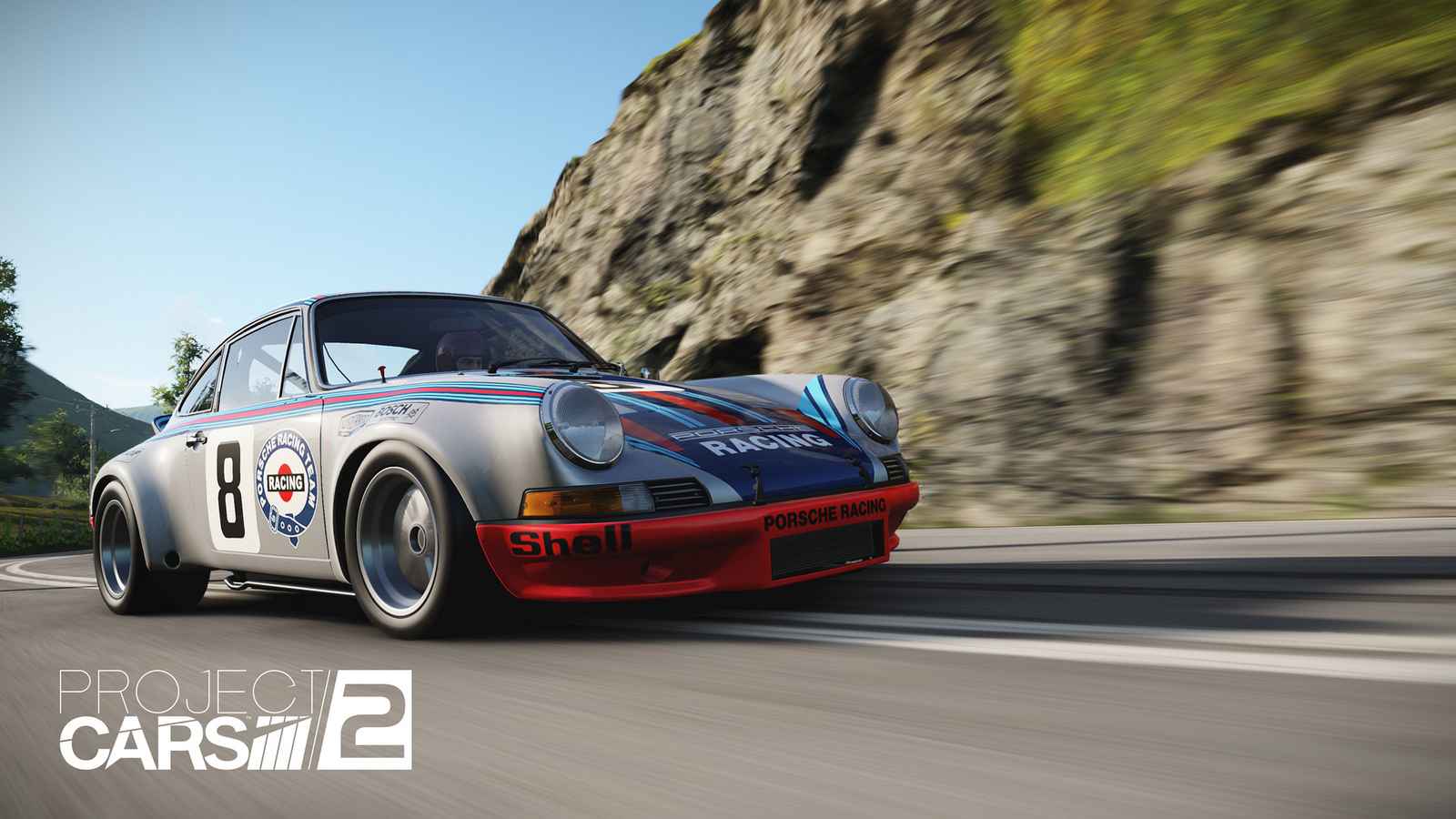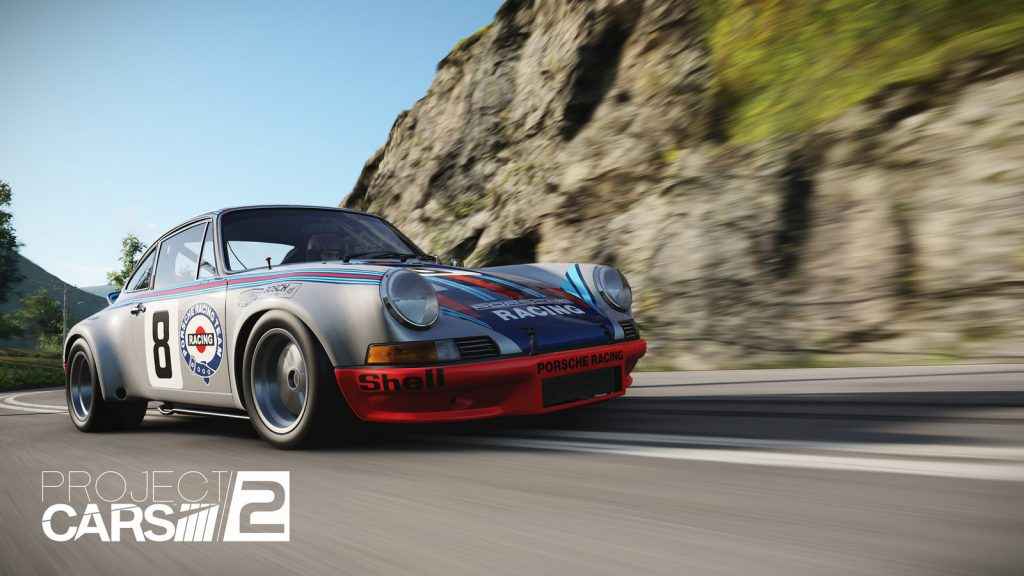 Sony has confirmed that the new Project Cars 2 Porsche DLC for PS4 will be available to download tomorrow, 6 March. The Porsche Legends Pack arrives as the iconic car manufacturer celebrates its 70th anniversary.
Project Cars 2 Porsche DLC Includes 9 New Cars
Though we still don't know the full car list, we do that the following Porsche models have been confirmed for Project Cars 2.
1971 Porsche 917
1972 Porsche 917/10 "Turbo Panzer"
2017 Porsche 911 RSR
1973 911 Carrera RSR 2.8
The other six cars will be confirmed shortly. For the first time in a racing game, players will also be able to race around the 3.7km Leipzig 'Porsche On-road circuit' in their beautiful 911 Carrera RSR 2.8 and other top cars.
"Fast, efficient, beautiful―the 911 Carrera RS 2.8 is the embodiment of 70 years' worth of Porsche heritage,"says Slightly Mad Studios. "And surely no-one has ever had so much fun in a racing car that looked this gorgeous!"
An exact release time for the new Project Cars Porsche DLC hasn't been confirmed, but expect it to roll out worldwide tomorrow.