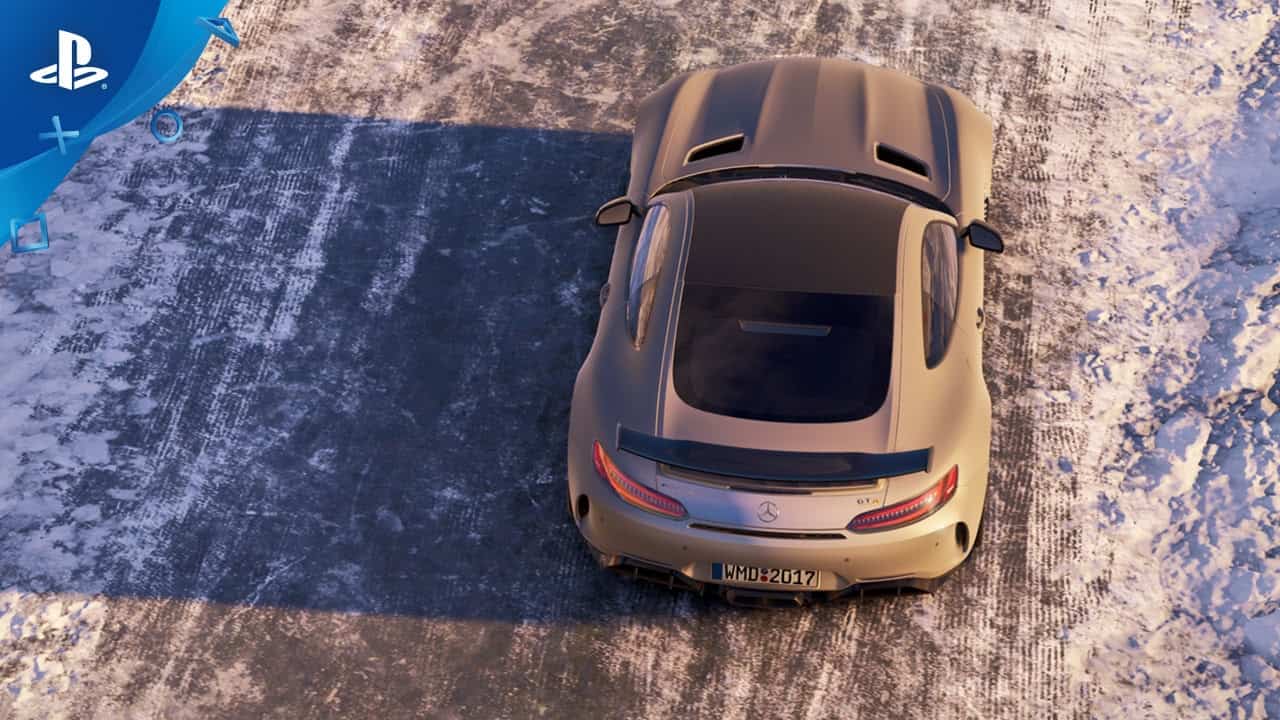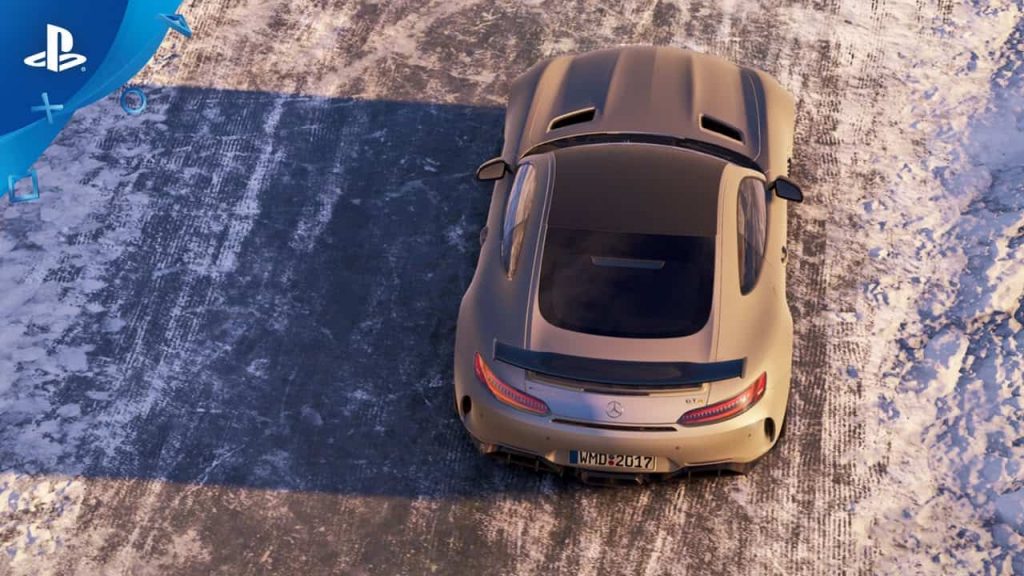 Slightly Mad Studios, the developer behind acclaimed racing series Project CARS, has been acquired by Codemasters for an upfront fee of $30 million. The deal includes all of 150 members of the development team, and is obviously a major grab for Codemasters, as Slightly Mad Studios has a wealth of experience within the racing genre that should complement the UK outfit nicely.
Codemastesr Snaps Up Project CARS Dev
Frank Sagnier, CEO of Codemasters, commented:
Codemasters' acquisition of SMS will create a global leader in the racing genre. Their focus on AAA quality and the passion that they put into everything they create mirrors our own. Both companies have a number of world renowned, successful franchises along with exciting product development pipelines, supported by leading IP and some of the best talent in the gaming industry.

The enlarged Codemasters will have greater scale and reach, diversified, predictable revenue streams and the opportunity to bring outstanding entertainment to a far wider audience. We welcome Ian and his team to the Codemasters family and can't wait to start working together to create the future generation of racing franchises.
Codemasters was established in 1986 and has specialised in racing games, notably the Formula One series.
The publisher has revealed that Slightly Mad Studios has three projects currently in the works: a Project CARS Go for mobile, a title based on a 'Hollywood blockbuster movie franchise' that folk reckon is Fast & Furious, and a project based on an existing IP.
Slightly Mad Studios was founded in 2009 and its debut project was EA's Need for Speed Shift. However, it was with 2015's Project CARS that the studio really came into its own, offering a game that places a huge emphasis on realism.
Project CARS 2 followed in 2017 and it's likely the third game that the company is working on is Project CARS 3.
Source: GI.biz