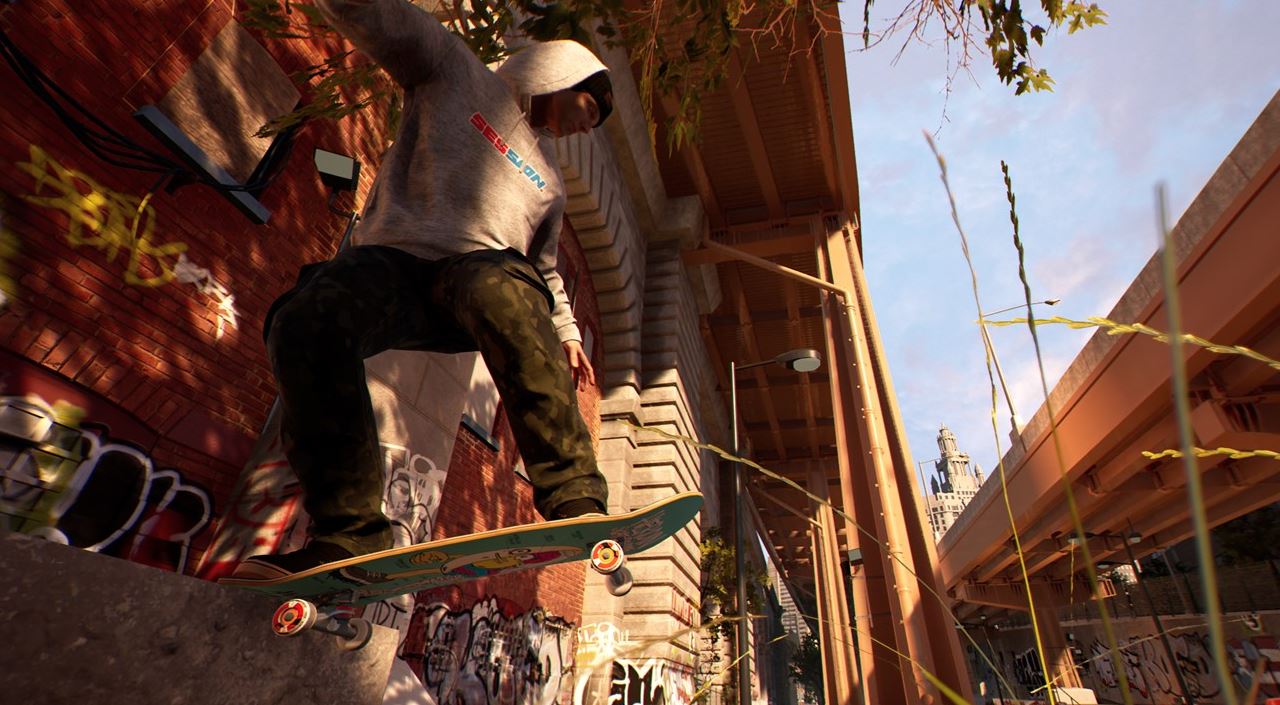 Nacon has announced that Session is coming to PS5 and PS4 in the future, once the game releases out of early access.
What was one of the first skateboarding simulators to emerge in the mid 2010s the game has been in development for quite a while, with the experience slowly being improved and built upon.
Right now the game doesn't have a release date but it is promising and looks like it could be the follow up to last year's Tony Hawk remake that delighted fans.
You can watch the latest Session trailer, which announces the PS5 and PS4 release date below:
Session was originally shown in 2015, before a Kickstarter for the project was launched, which was successfully funded. Fans have been very excited to check it out for quite a while so if you are playing in early access, you can checkout a new update.
Session is set to release for PS5 and PS4.