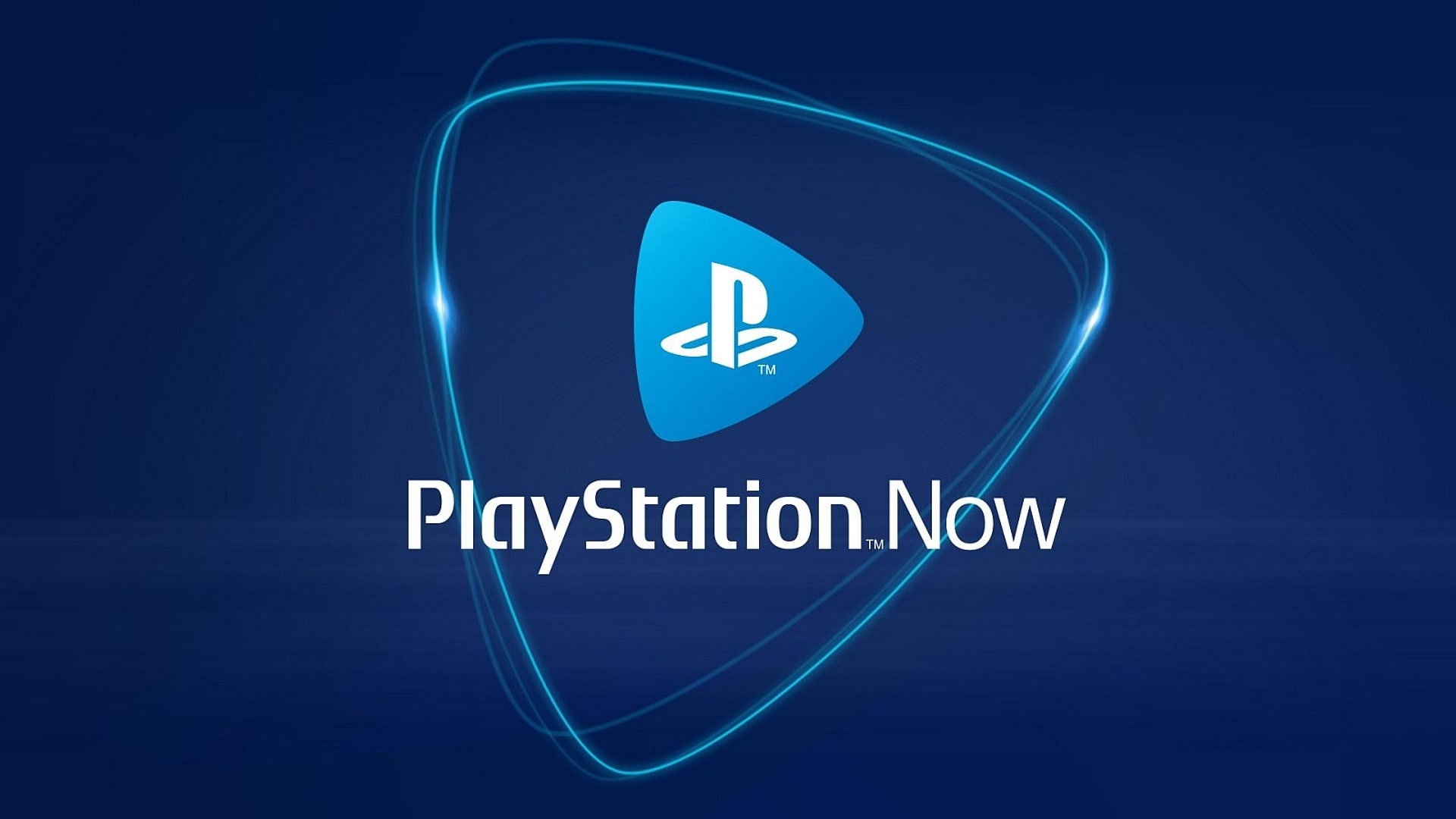 Sony Interactive Entertainment has started its marketing machine for PS Now on the New Zealand PlayStation website, suggesting a release for the service in that region is just around the corner.
If you pop on over to the NZ-based PS website, you'll see that PS Now has its own dedicated page, so something is obviously brewing at Sony HQ in regards to launching the service over there. To be fair, it's been a long time coming.
PS Now is Sony's cloud-based streaming service that offers access to hundreds of titles spanning PS2, PS3, and PS4. Initially you could only stream content, but the format holder has since given users the ability to download games, too.
The service was originally released in the US in early 2014 before making its way to the UK and Europe the following year. However, for one reason or another, PS Now has never seen the light of day in Australia and New Zealand.
Hopefully Sony will announce something soon in regards to a proper rollout for PS Now in those territories.