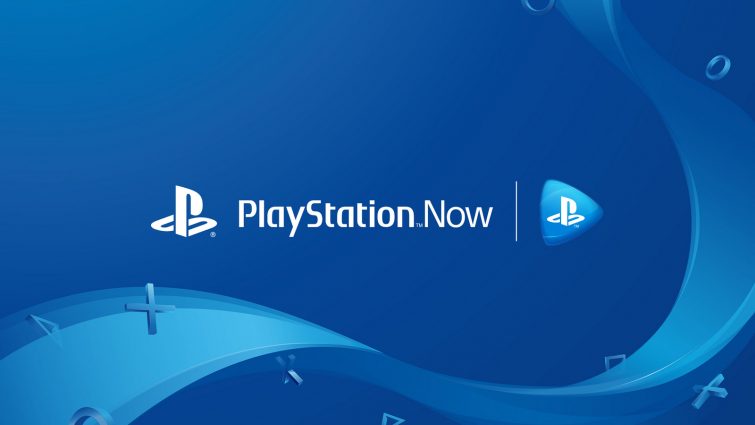 UPDATE
Sony has confirmed that the PS Now June 2020 lineup will feature Dishonored 2, Metro Exodus, and NASCAR Heat 4. So, turns out the leak was spot on!
Thanks Gematsu!
ORIGINAL ARTICLE
The PS Now games for June 2020 haven't been confirmed by Sony Interactive Entertainment yet, but it appears they've leaked ahead of schedule today, which is typical of pretty much everything nowadays.
June 2020 PS Now Games Leaked?
The partial list appears to include Dishonored 2 and Metro Exodus, according to a translation of a Sony Japan Blog post. PS Now games are traditionally the same in the EU and Japan, with some differences here and there.
PS Now is Sony's cloud-based streaming service that offers a wide selection for PS3 and PS4 games, although recently the format holder has given users the option of downloading games, too.
PS Now has over 800 games available as of 2020, and around 300 of them can be downloaded for PS4. Sony now rotates some of the biggest games available over a couple of months, with new titles added every month. Users can sign-up for a 7-day trial, after which there are three pricing options available.