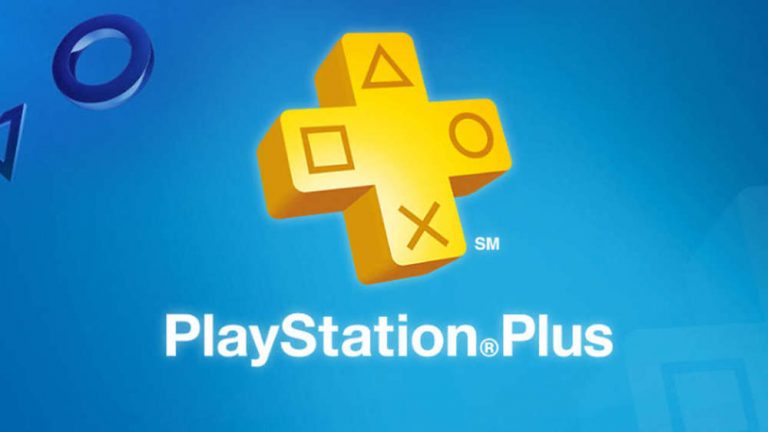 Sony has apparently leaked the PS Plus March 2020 free games a little early, with Polish website GRYOnline.PL featuring a banner for next month's lineup that claims Shadow of the Colossus and Sonic Forces will be featured.
PS Plus March 2020 Free Games Leaked?
Sony hasn't made any official announcement regarding the PS Plus March 2020 free games yet, but this isn't the first time that the games have leaked ahead of schedule. Still, it's worth taking this with a pinch of salt until we have official confirmation.
All the same, it's not a terrible lineup. Shadow of the Colossus is a remake of 2006's stunning PlayStation 2 adventure game, made from the ground up by Bluepoint Games. The remake was released in February 2018 for the PS4.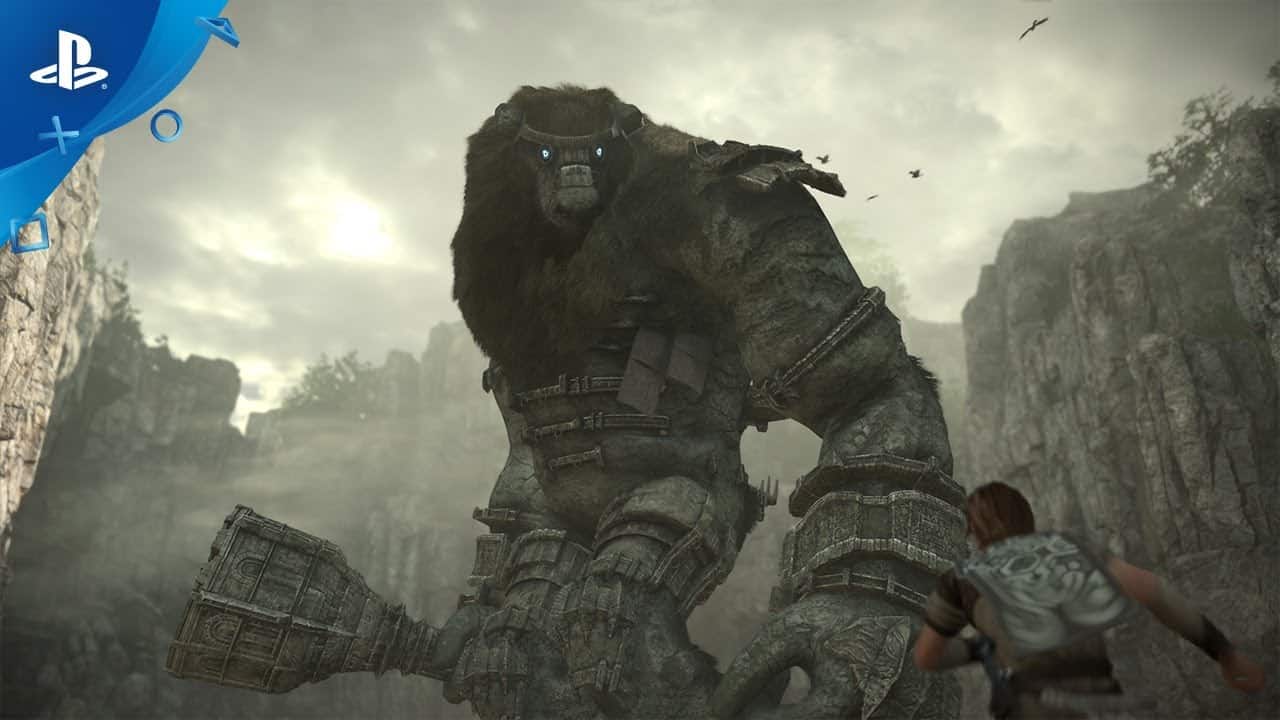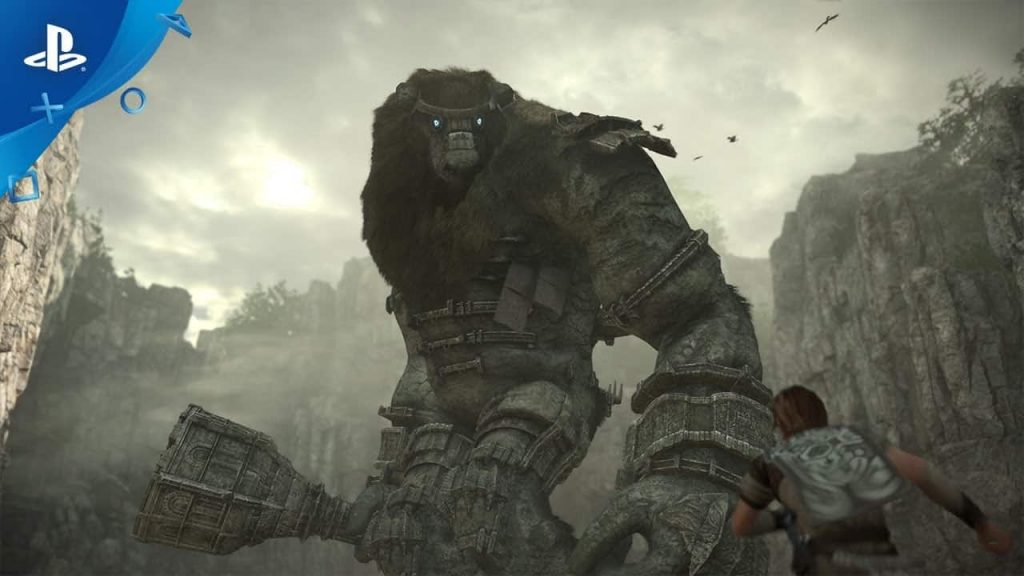 Sonic Forces was one of two entires for the Blue Blur back in 2017, the other being Sonic Mania. It's not bad by any means, but still not exactly one of the better 3D outings from SEGA's speedy hedgehog.
Sony now offers two PS4 games every month for subscribers to PlayStation Plus, having previously dished out PS3 and PS Vita titles as part of the package. February 2020's lineup included the BioShock Collection and The Sims 4.
Stay tuned to PSU.com for more details on the PS Plus March 2020 free games lineup.
Source: Reddit