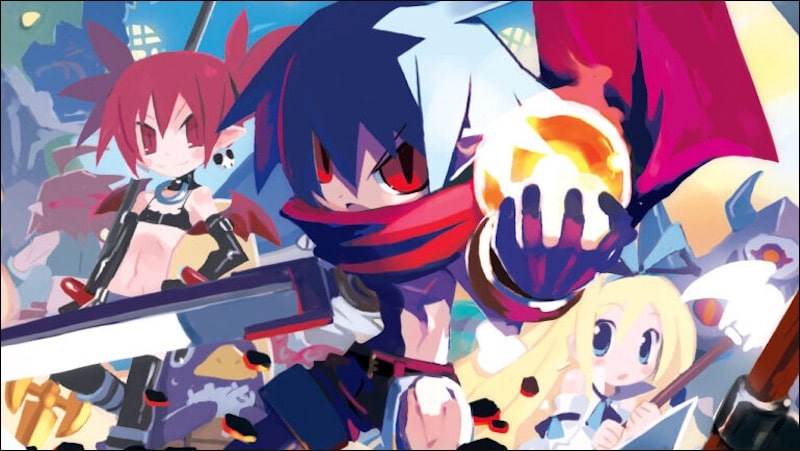 Sony's PS Plus Premium Classics line up looks set to add Disgaea: Afternoon of Darkness, according to a listing on the PlayStation Store in Japan.
Originally released on the PSP, the game is a remake of Disgaea: Hour of Darkness, has yet to attract a release date, but if it's listing on the PS Store, it shouldn't be too far off.
Here's some more details:
Disgaea is now on the go! Enjoy your favorite miscreants on your ride to school, work, home, or wherever. Challenge your friends through the exclusive multiplayer mode, and prove beyond a doubt just who deserves to rule the Netherworld.

Disgaea: Afternoon of Darkness tells the story of Prince Laharl and his outlandish group of misfits as he battles for the ultimate rule over the Netherworld.

Key Features
Remastered – Completely remastered to take full advantage of PlayStation Portable.

Multiplayer Mode – Gratify your ego and humiliate your friends in the multiplayer mode.

New Story Mode – Discover what would happen if Etna killed Laharl. All-new story focus means a new experience and an all-new ending.

Fog of War Option – Less visibility, more strategy.

Geo Cube – Outwit your friends with the Geo Cube. Geo Cubes can turn a battle in a moment. Use them well or have them used against you.
The full lineup of PS Plus Extra & Premium games are now available to download.
[Source – PlayStation Store Japan via Gematsu]