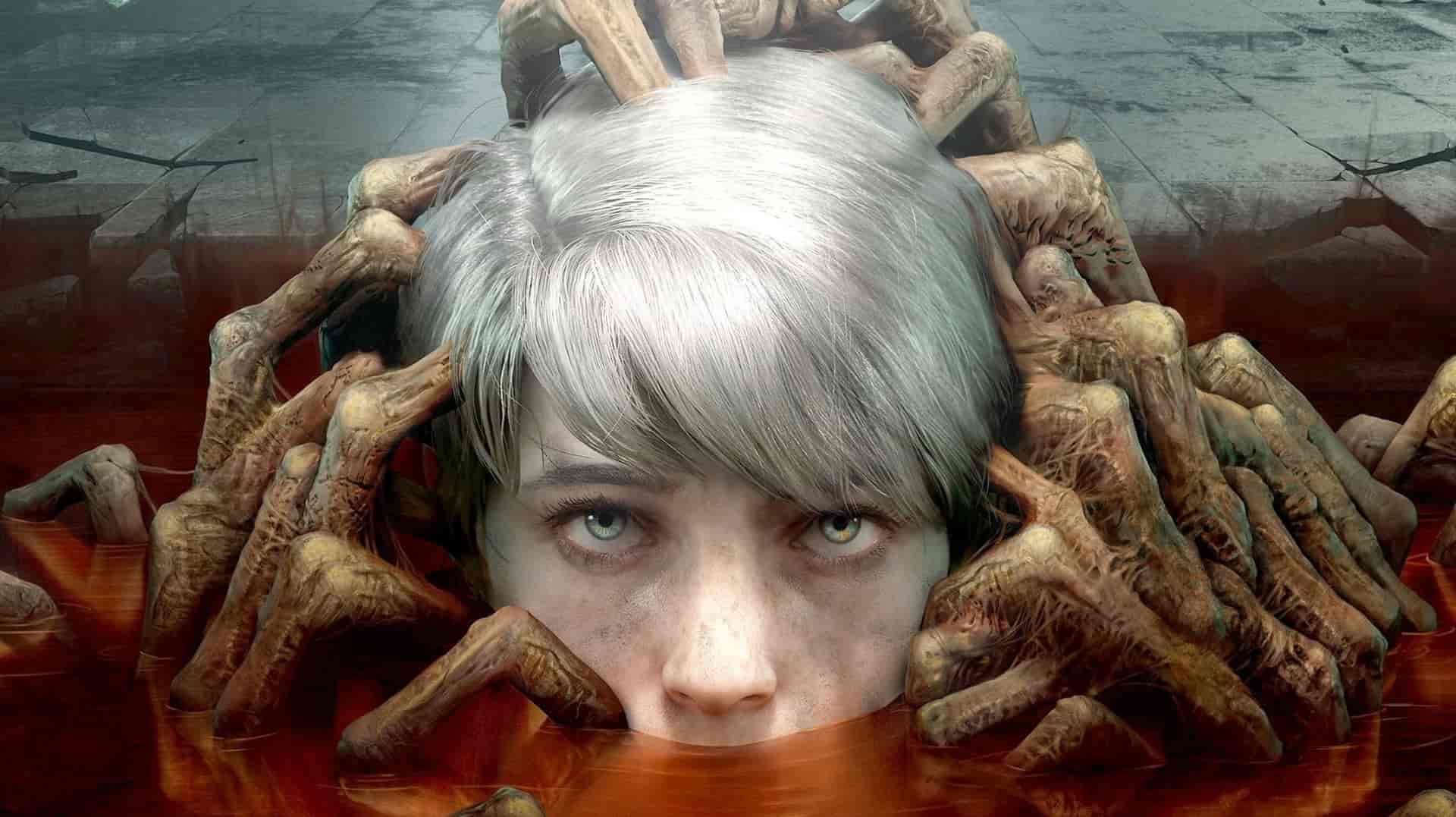 Sony has yet to announced the PS Plus September 2021 free games lineup, but rumors that The Medium will be included on PS5 have been firmly squashed by Bloober Team's TomaszGawlikowski.
Related Content – Sony PS5 Complete Guide – A Total Resource On PlayStation 5
The Medium was originally released for PC and Xbox Series X/S in January 2021, and will be hitting Sony's latest telly box on September 3, 2021. The game takes place in Poland in 1999 in a post-Communism environment, and sees players controlling Marianne, a spirit medium who is able to travel between the the real world and the spirit ream.
This ability must be used in conjunction with solving puzzles, and her psychic abilities can also be employed against enemies, and must be recharged by interacting with energy spots known as spirit wells.
The Medium was originally planned for release on PS3, Xbox 360, and Wii U, but technical limitations of those platforms — specifically related to rendering two worlds — stopped production in its tracks. Eventually, Microsoft provided the hardware muscle they were looking for with Xbox Series X/S, although development also shifted to include the PS5.
Bloober Team took a lot of inspiration from classic horror games like Resident Evil and Silent Hill, and the game's soundtrack was composed by Silent Hill legend Akira Yamaoka, as well as Mary Elizabeth McGlynn and Troy Baker.