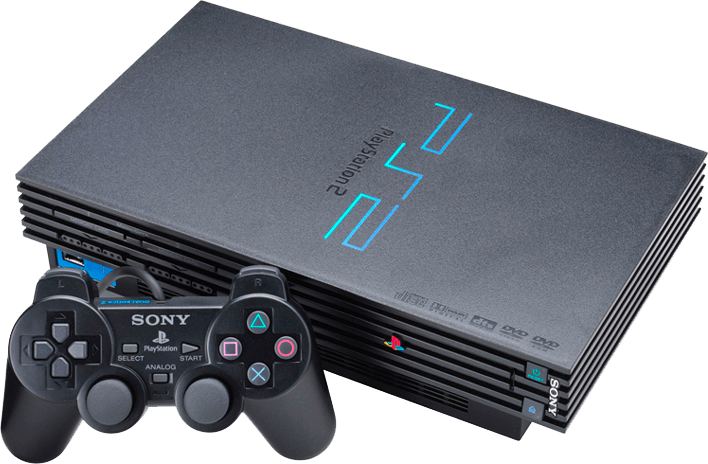 With Sony's aftercare service coming to an end in Japan, bringing to an end almost 20 years of care and support for our dog-eared sixth generation consoles, the PS2 is now officially dead.
The news comes from IT Media who revealed that Sony Japan had given PlayStation 2 owners until the 31st August to fill in the necessary online forms to get their venerable old consoles fixed one last time before the service was terminated permanently.
A Fond Farewell to the PS2
PlayStation 2 console production ended in 2012 (which was, rather surprisingly, a year before the final PS2 game was released), establishing itself as the best-selling console ever in the process.
Selling over a staggering 155 million units worldwide during its 12-year life cycle. Which isn't bad going at all, really.
Like most PS2 owners, we at PSU have fond memories of Sony's record-breaking console. Indeed, for me, personally, it played a huge role in my formative years as a gamer. Titles like Metal Gear Solid's 2 and 3, Final Fantasy X, and the original Kingdom Hearts games going on to become some of my all-time favourites.
What are your fondest PlayStation 2 memories? Is it a game, series, or perhaps even a specific moment? Feel free to share them in the comments below.