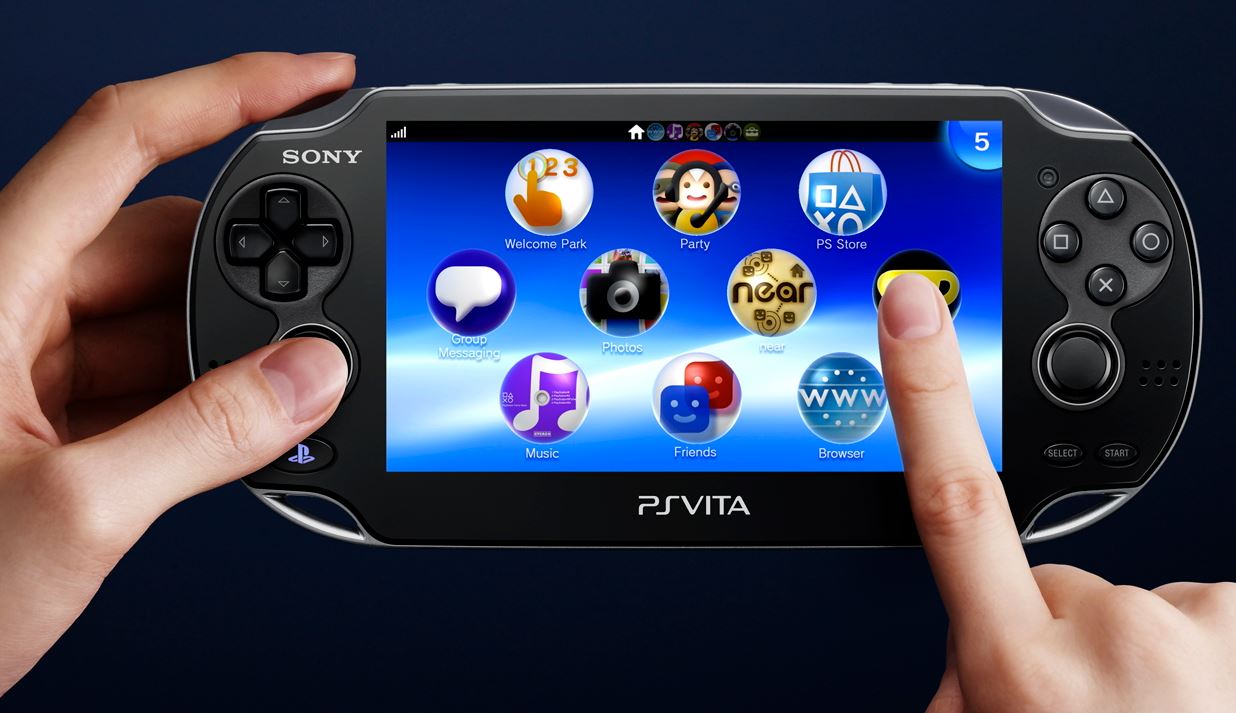 Sony has announced on the PlayStation Blog that it will reverse the closure of the PS3 and PS Vita PlayStation Stores and that both will stay open into the future. However, the PSP storefront will close on July 2, 2021, as was originally planned.
In the blog post, Sony said that the initial decision was taken for a number of reasons, including "commerce support challenges for older devices and the ability for us to focus more of our resources on newer devices where a majority of our gamers are playing on." But, Jim Ryan, who wrote the blog post, said that PlayStation has seen many are still passionate about purchasing classic games on PS3 and PS Vita, so for the foreseeable future, those storefronts will remain open.
Ryan then ended the blog post with the following:
"I'm glad that we can keep this piece of our history alive for gamers to enjoy, while we continue to create cutting-edge new game worlds for PS4, PS5, and the next generation of VR. Thank you for sharing your feedback with us – we're always listening and appreciate the support from our PlayStation community. "
Overall, this is a great decision and is one of those moments where making our voices heard resulted in Sony changing their plans and listening to the fans and players of their games. So, whilst you were all preparing to buy as many classic games as possible, you don't have to empty your wallet quite as fast now.
Source – [PlayStation Blog]