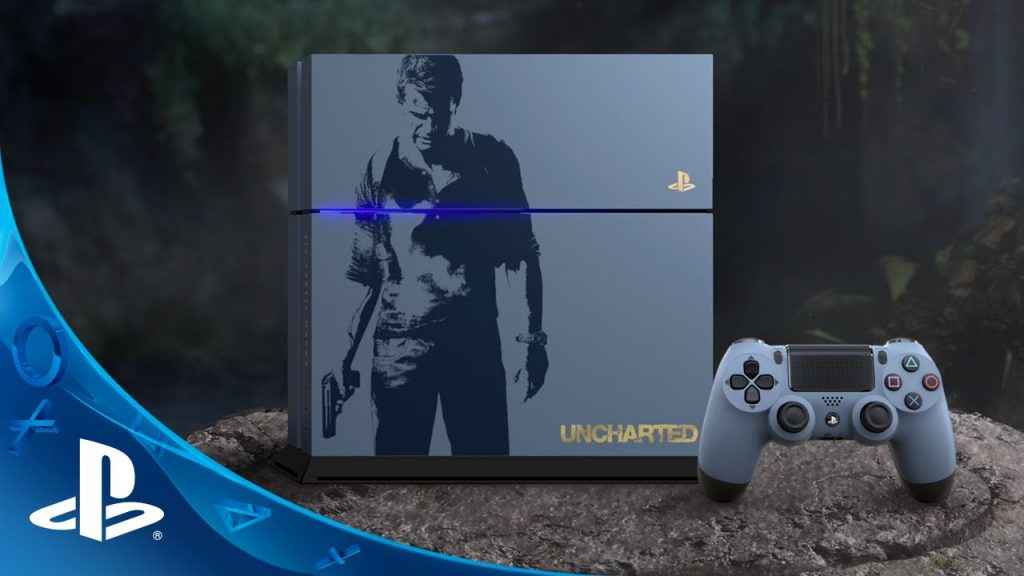 Check out and shop for the latest PS4 Bundle Deals now before they are all sold out! Check out the list of best PS4 Bundle Deals that we've found online. Whether you're a first time PlayStation console user or you just want to upgrade, this is PS4 packages will save you some bucks.
PS4 Bundle Deals Benefits
Buying PS4 bundle deals is cost-efficient. If you are on a tight budget, consider waiting for bundle deals rather than buying a separate PS4 console and a separate game. For example, a standard PS4 console in Argos costs £249.99 and FIFA is £21.99, you can save £21.99 for a PS4 Slim Black 500GB Console Bundle with FIFA 18.
Also, bundle deals do not only give you a great discount, you can even get items for free like the sample above. Another example is the Limited Edition Blue Days of Play PS4 Slim at Argos with one controller for only £259.99.
Also, bundles can save you time going to the shops or paying that shipping fee for every purchase. The only downside is if you do not like the game the PS4 is bundled with! So, it's always worth keeping an eye out for PS4 voucher codes to get cheap games, or sign up to PlayStation Plus to get a handful of free games each month.
10 Best PS4 Bundle Deals in the Market
Check out these bundles now from PlayStation's official retail stores:
PS4 Slim God of War + 1 PlayLink title for only £249.99 at Argos
PS4 Slim + The Evil Within 2 or Wolfenstein 2 for £259.99 at Argos
PS4 Slim + FIFA 18 + Doom or Fallout 4 all for £249.99 at Argos
PlayStation 4 Pro + NBA 2K 18 and Accessories Bundle for $499.00 at Walmart
PlayStation 4 Limited Edition + Uncharted 4 Console Bundle (PS4) only $385.00 at Walmart
PlayStation 4 500GB Limited Edition Console + Destiny: The Taken King Bundle for $349.99 at Amazon
PlayStation 4 Pro 1TB Star Wars Battlefront II Limited Edition Bundle for $399.99 from Target
PlayStation 4 Slim 500GB Console + Call of Duty: Infinite Warfare for $343.77 at Amazon
PlayStation 4 1tb New Look Console + Watch Dogs 2 And Watch Dogs for £339.99 at Game
PS4 Pro 1TB + Star Wars Battlefront II Bundle for $375.00 at Walmart
Watch out for more updates on latest PS4 Bundle Deals and other information about PS4 at PlayStation Universe.