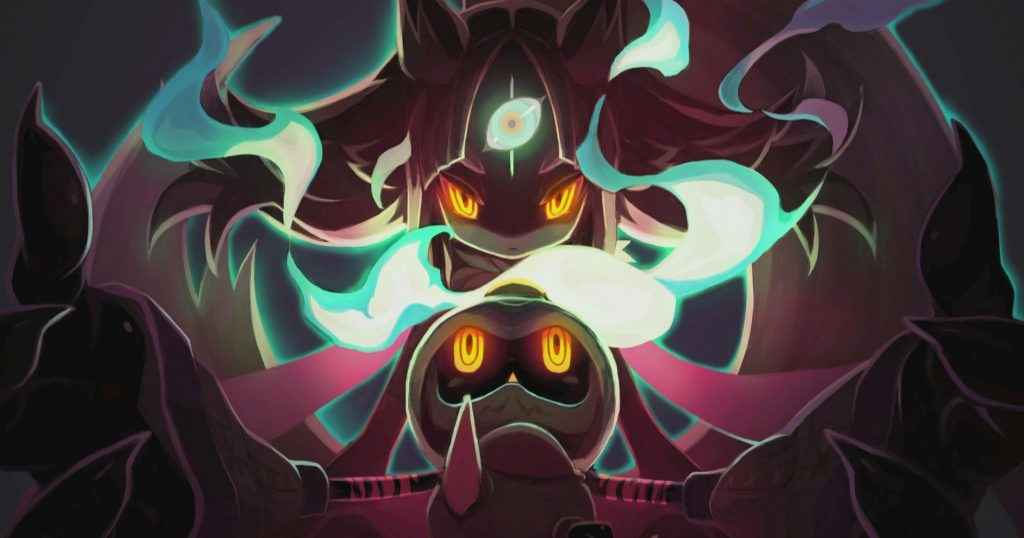 Nippon Ichi Software America happily announced today that The Witch and the Hundred Knight 2 release date will be March 27 for North America and March 30 for Europe.
What's even more exciting is the highly anticipated sequel is a PS4 Exclusive.
Fans of the first game, The Witch and the Hundred Knight, have been eagerly awaiting the next installment of the action role-playing game since The Revival Edition arrived on PS4, which made some major improvements to make the game more accessible and reduced the rate of a game breaking bug.
Here is the trailer for The Revival Edition, in case you may have missed it and want to experience it before The Witch and the Hundred Knight 2 hits store shelves.
The story of the first game focuses on you, the Hundred Knight, being revived by the self-proclaimed "Swamp Witch," Metallia, in order to break the pillar seals on her swamp prison to spread her influence and grow her power.
The sequel will once again follow our brave Hundred Knight, this time through a witch-ravaged world where young girls are contracting a spreading illness and awakening as witches.
Check out the newest gameplay trailer below.
You'll team up with two sisters: Amalie, an special agent in an organization opposed to witches; and Chelka, a witch that awakened in Amalie's younger sister.
The thrilling combat system will see its return, as you will once again chain attacks together by switching weapons mid-combat, eat enemies to restore your Giga Calories, and trigger your Third Eye to unleash the full power of Hundred Knight.
If that isn't enough to excite you, perhaps a collector's edition will.
The Witch and the Hundred Knight 2 Limited Edition comes with not only the game in an awesome collector's box, but 9 lapel pins, a beautiful hardcover art book, 2-disc original soundtrack, and an adorable Hundred Knight stress ball.
The fate of Kevala is in your hands, brave knight.