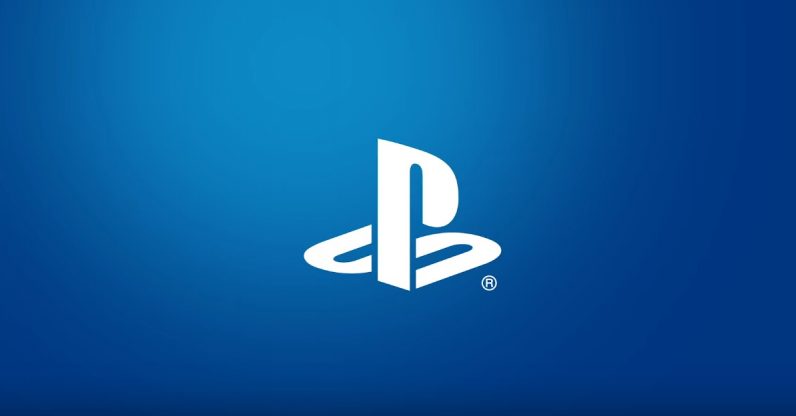 Annoyingly, Sony has today announced that PS4 Facebook integration will cease at the end of today, October 7, 2019. This means that you'll not be able to share your screenshots, videos, statuses or anything else to the social media platform that comes from your PSN profile. "Why did PS4 remove Facebook?!" I hear you cry, well, as usual, it would appear that the issue is all about money, as you'll see below.
Removal of Facebook Integration on PS4
Update 08/10/19 – It looks like that talks between Sony and Facebook are ongoing and that, hopefully, once these discussions have been completed that Facebook integration will be returning sooner, rather than later. You can see the quote below:
ORIGINAL STORY
The full press release can be seen below from the official PlayStation Blog:
Starting on October 7th, 2019 Facebook integration will no longer be supported on the PS4™ system. This includes Facebook's share features such as posting gameplay and trophy activity and using the friend finder feature. We apologize for any inconvenience.
PS4 Facebook Integration Removal – What this means for you:
PlayStation®4's share features will remain the same, except Facebook will no longer be offered as a destination to share screenshots, videos, music, trophy details, or links to gameplay broadcasts.
Users will no longer have the ability to link their Facebook account to their PlayStation™Network account. This means Friends List features, such as adding friends from Facebook will be removed.
Profile pictures imported from Facebook will no longer be used. We recommend selecting a new picture for PlayStation® friends to identify you. There are multiple options for changing your profile picture on PS4™ to an Avatar or image of your choosing.

On PS4™, go to [Settings] > [Account Management] > [Account Information] > [Profile] > [Profile Picture]
Alternatively on PS4™, you can select your Profile from the Function area and select > [Edit Profile] > [Profile Picture]
You can also upload an image in the PlayStation® App from your mobile device
Source: Official PlayStation Blog