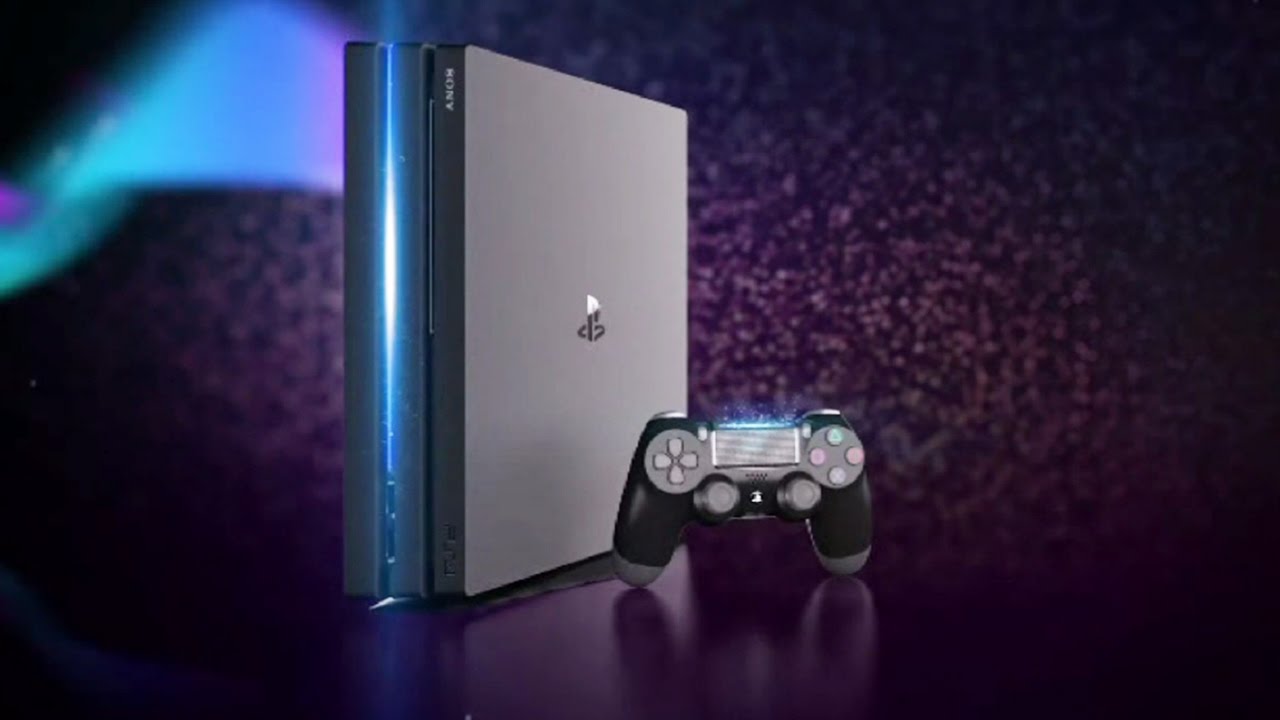 It's been a pretty big week for the PS4, what with the latest system software update rolling out and with it a number of major changes. However, one thing that's also been tweaked is the PS4 Friends List, which now displays a handy icon for what console you and your mates are playing on.
Related Content: PS4 System Software Update 8.00 Is Out Today, Here's The Major Changes
PS4 Friends List Adds Handy Little Console Icon
If you head to your friends list now you should be able to see a little PS4 icon under someone's name, indicating they're playing on that console (presumably the same for PS Vita too, but we haven't noticed it yet). No doubt a lovely PS5 icon will be displayed for those gaming on Sony's new console when it arrives, too.
Sony will launch the PS5 on November 12 and November 19 in the US and UK, respectively. Have you preordered your console? Give us a shout in the comments below!
[Source – Push Square]