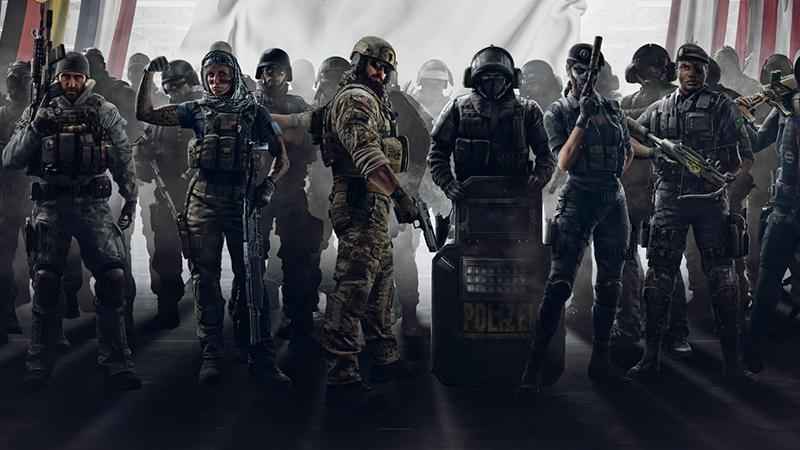 Ubisoft has released its sales and earning figures for Q2 2018-2019. The French publisher and developer is reporting a better than expected performance with first half sales now up 60% year-on-year to €746.1 million.
Speaking about the strong performance, Ubisoft's Co-Founder and CEO, Yves Guillemot, said:
"Led by an increasingly direct relationship with our player communities as well as very high-quality titles, our first-half 2018-19 performance confirms the potential of Ubisoft's many short- and medium-term growth drivers. The steady rise in player engagement is feeding our digital development and the quality of our games is enabling us to achieve top-rate performance.

Our mobile segment is growing significantly and our PC segment is experiencing strong momentum, especially across the whole of Asia. Lastly, we are ramping up our presence in e-sports, artificial intelligence and streaming, all of which offer long term opportunities for the video game industry. In light of all of these factors we are confident in our ability to deliver robust growth and to sustainably increase our profitability over the long term."
He also attributed the success to the reception of Assassin's Creed Odyssey, which he says confirms "the franchises entry among the very best RPGs."
Looking specifically at Q2, 44% of sales were for games on PS4, with 22% on Xbox One and 17% on PC. Switch accounted for 3% of sales. Mobile and other platforms made up the rest. Ubisoft generated sales of €367.1 million during this quarter. Notably, both Ubisoft's PS4 and Xbox One games seen a percentage rise year-on-year from 31% and 20% respectively.
The company also laid out its expectation for Q3 2018-2019, forecasting approximately €580 million in sales. Ubisoft says that it's on course to hit the €2,000 million target it set for the full year 2018-19.
You can view the results in full here.