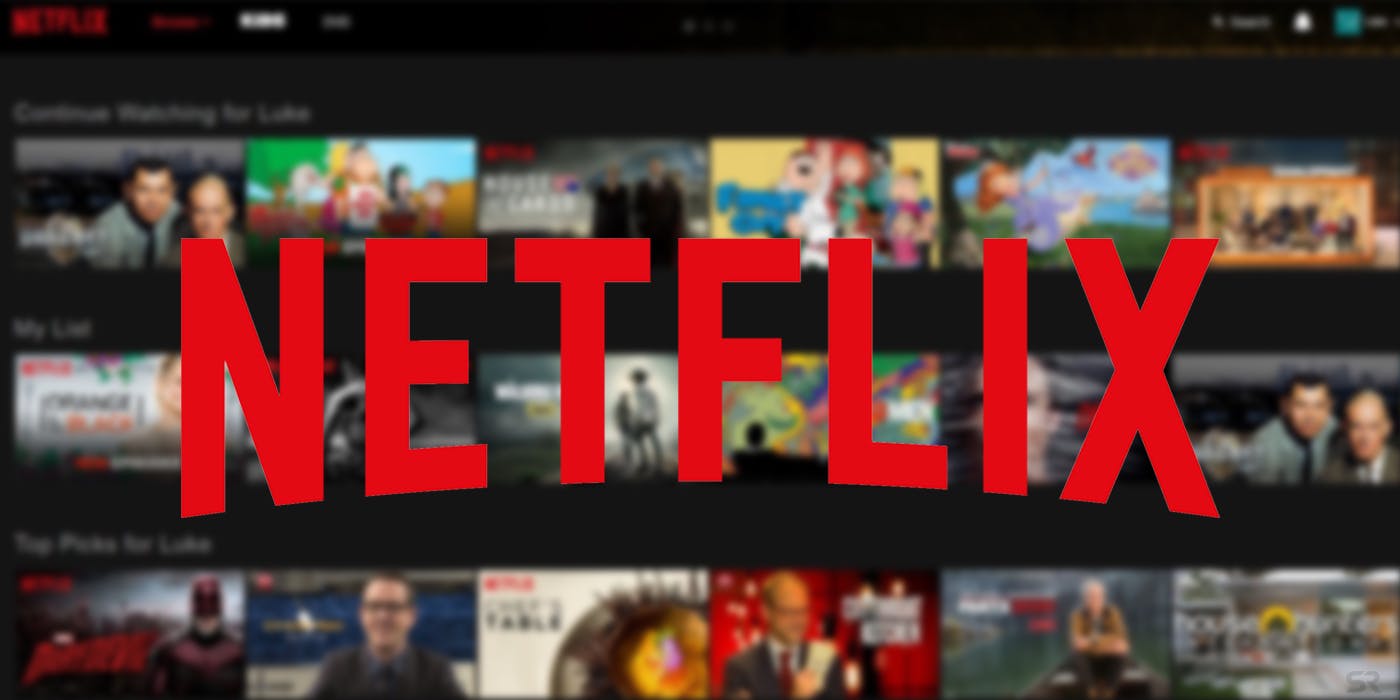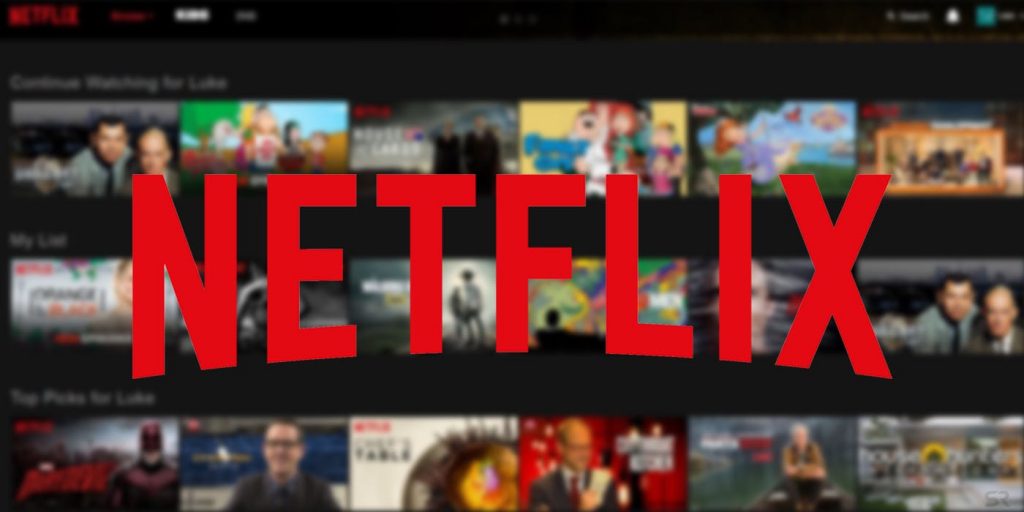 Have you been trying to use Netflix on the PlayStation 4 recently, only to bump into netflix error code ui-800-3? Well, you're not alone; this is a particularly annoying problem that has been reported over the years on numerous Netflix streaming devices, and PS4 is sadly not an exception.
Netflix Error Code UI-800-3
The error crops up whenever Netflix is having connectivity problems, meaning you won't be able to sign in or stream content. Again, it's possible to run into netflix code ui-800-3 for any compatible device, including PS4, PS3, Xbox One, Amazon Fire TV, and Amazon Amazon Fire Stick TV.
Netflix Code UI-800-3 – Possible Fix
If you're getting this issue on PS4, then the following method may help you get around it. Once you see the issue flagged up, select 'More Details. Then hit up Sign Out and choose Yes. Once this is done, attempt to sign back in again. If it fails again, check your DNS settings.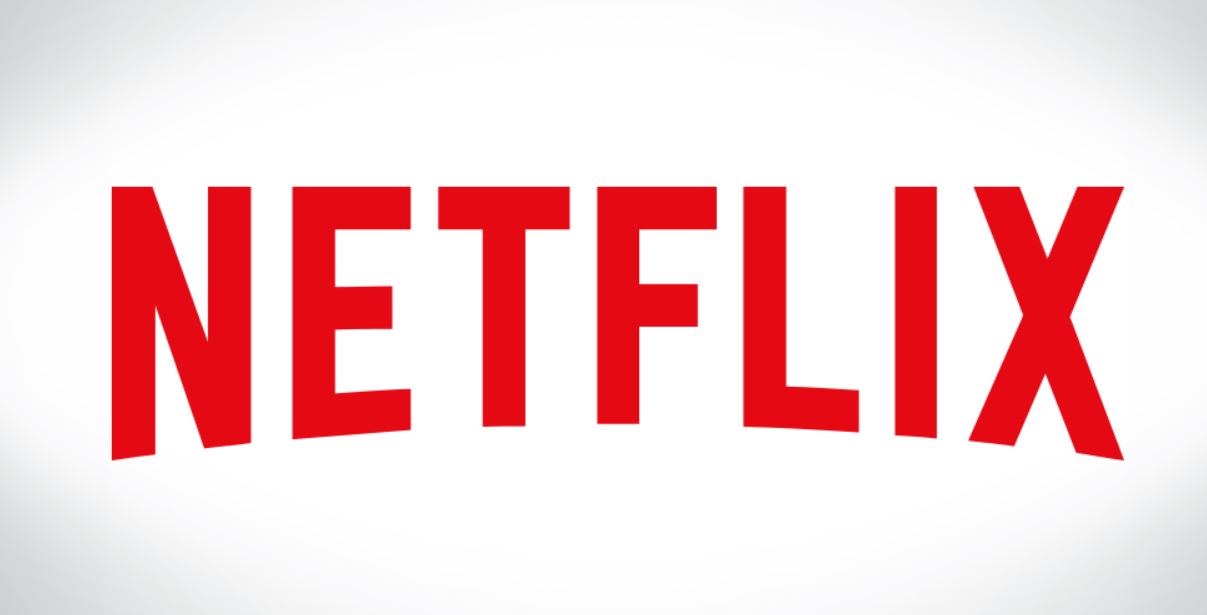 To do this, head to the PS4 Settings and hit up Network. Next, go to Set Up Internet Connection, and select either a Wi-Fi or LAN cable. Choose Custom, and then select Automatic in relation to Set IP Address. Next, choose Do Not Specify for DHCP hostname. Finally, select Automatic for DNS & MTU Settings and choose Do Not Use for Proxy Server.
There's a chance this may not work either. In this latest case, Netflix has addressed the matter on Twitter, and has said that it is looking into the problem.
Update: November 21, 2019 @ 15:46 GMT –