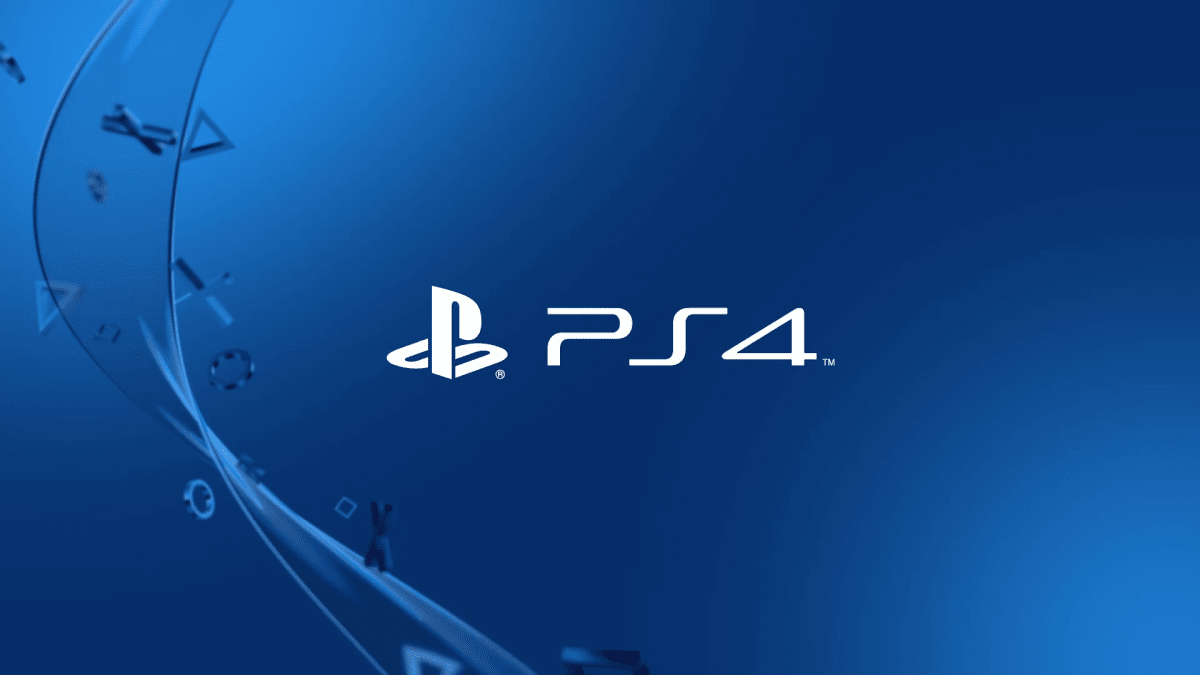 Sony Interactive Entertainment may slash the price of the PS4 and PS4 Pro around the same time as the PS5 launch in order to keep things ticking over while its next-generation console remains in limited supply.
PS4 & PS4 Pro Price Cut Incoming?
According to Bloomberg, Sony is looking to cut costs for both consoles later this year in an effort to boost PlayStation Plus and PlayStation Now subscriptions. Kenichiro Yoshida, Sony's SEO, said that the company is working to increase recurring revenue as opposed to one-time hardware purchases.
While the PS4 is obviously going to be a viable platform for the next few years, its lineup of exclusives is starting to dwindle. The Last of Us Part 2 and Ghost of Tsushima are its last major titles on the release schedule.
Nonetheless, expect a number of third-party games in the next year or so to be released for both PS4 and PS5, as is the case with any new console generation.
The PS5 is slated for release in holiday 2020.
Source: Bloomberg