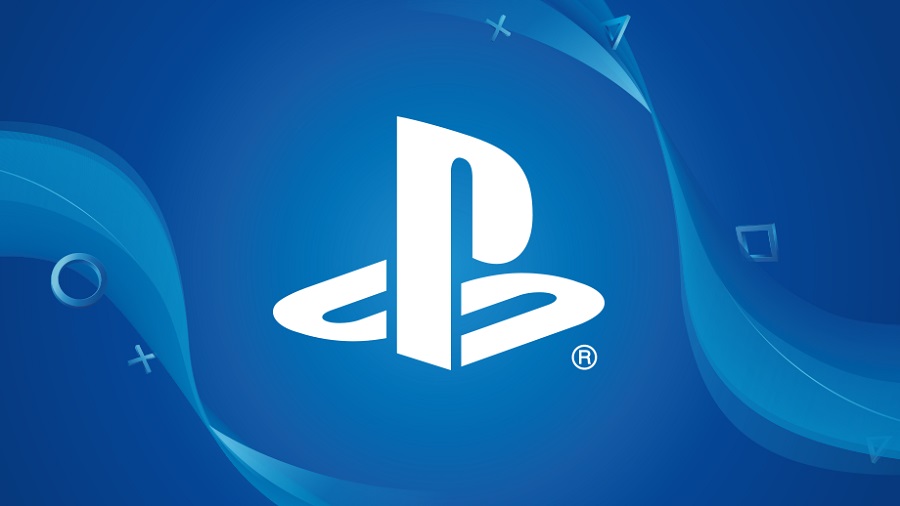 The home console juggernaut that is the PlayStation 4 has shipped 100 million consoles worldwide. Not only that, it's the quickest console in history to do so. Sony announced the landmark and many other tidbits of monetary information in its latest financial results.
3.2 million PS4's were shipped in the first quarter of 2019, which equals the same period last year; a staggering amount when you consider where the PS4 is currently in its seventh year on the market.
Sony also altered its previous forecast that it will sell 16 million PS4's in the fiscal year 2019 to 15 million consoles.
I think the PS4 has the ability to sell millions more before the end of its lifecycle, and could even overtake the PS2 as the best selling console of all time. As you can see in the graph below tweeted by @ZhugeEX, the console is well on target to accomplish this milestone.
When you consider some of the exclusives that come out next year and some of the developer's cross-generation plans, we can definitely see a few more players buying PS4's before the inevitable switch to PS5.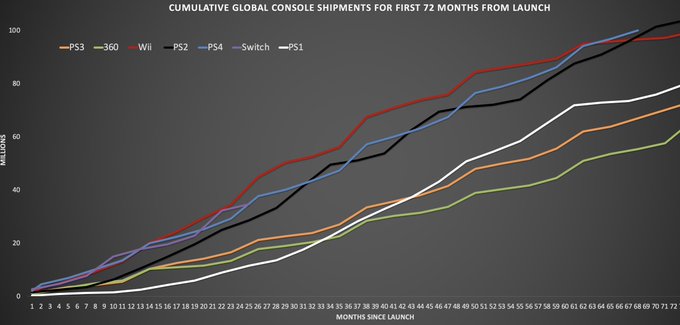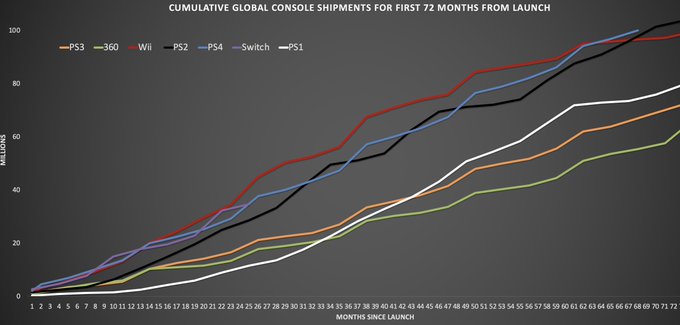 PlayStation Plus and Software Growth
A few other important numbers for Sony have revealed a solid increase in PlayStation Plus subscribers and software sales. Both are up massively from last year and show a real boost in both areas.
There are 36.2 million PlayStation Plus subscribers as of June 30, 2019, which is up 2.3 million from the same period the previous fiscal year.
PlayStation 4 software sold 42.9 million units in the first quarter of 2019, which is up 2.3 million from the same period the previous fiscal year. 53% of those sales were full game software digital downloads, compared to 43% the previous year.
As you can see, the PS4 is still performing strongly and I can't see it slowing any time soon. It's going to have a massive year next year, especially with some high profile exclusives on the way.
Interested in PS5 information? Check out our in-depth PS5 FAQ.