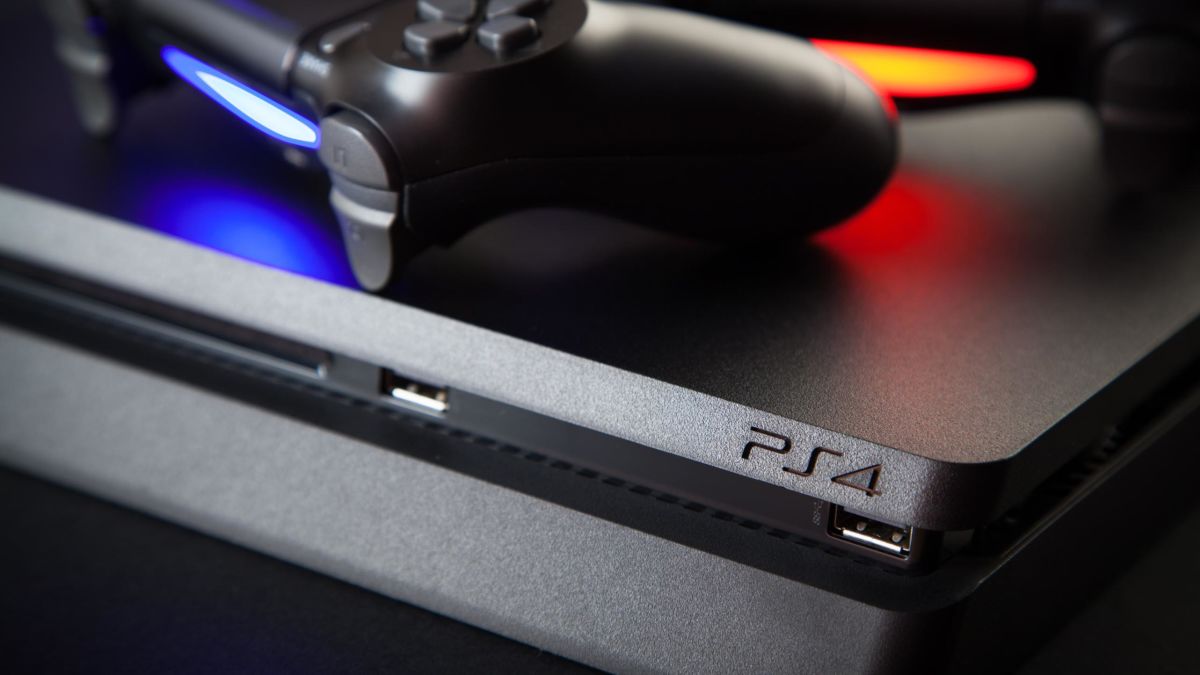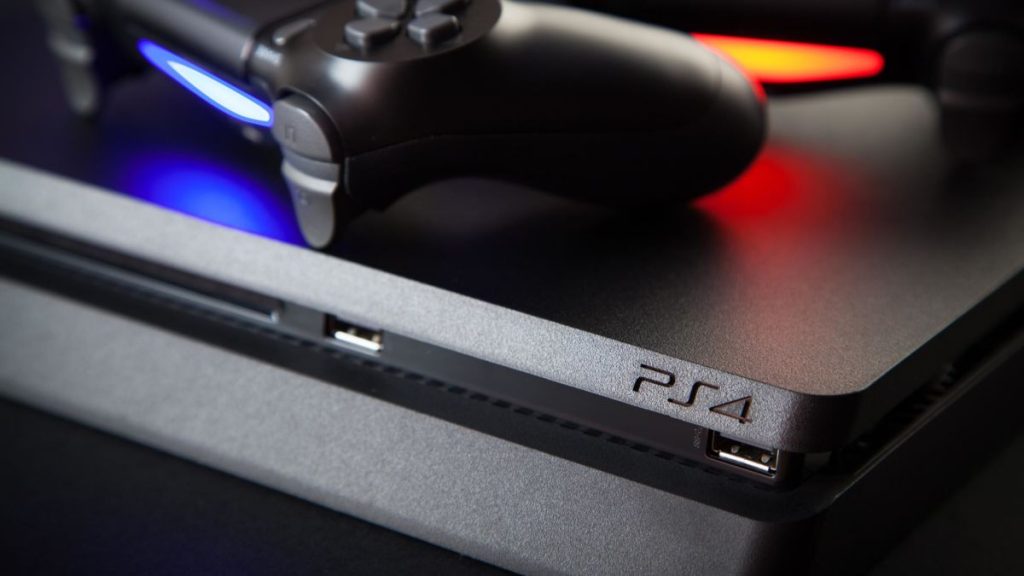 Sony Interactive Entertainment has announced that the PS4 Summer Sale 2020 will be kicking off tomorrow, and those looking for a bargain can expect to save up to 60% off the usual asking price on software.
Be sure to hit up the PlayStation Store tomorrow morning to find out what's in store!
PS4 Summer Sale 2020 Confirmed
That's about all there is to go on right now, sadly, but you can bet there will be a ton of popular PS4 games up for grabs at discount prices. Sony usually does a really solid job when it comes to sales, so expect nothing less with its upcoming summer bargains.
It's probably just as well too, as with the PS5 release looming this holiday season, Sony will want to flog as many games as possible while it still can. Plus, the new console is fully backwards compatible with PS4 games, so the more the merrier.
Stay tuned for more details on the PS4 Summer Sale 2020.