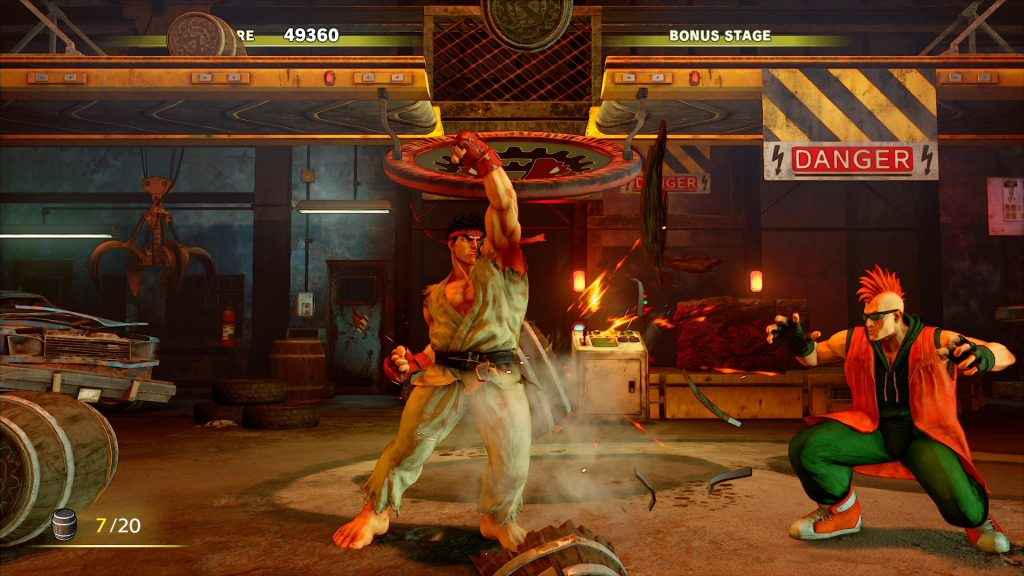 Some gaming sites have reported that one of the new features in PS4 update 5.50 is the introduction of a new Teams features in the Events section of your PlayStation dashboard. We'd like to clarify that this feature was actually rolled out in firmware update 5.00 and is not something new. However, it is worth flagging up again as it's expanded a lot since release!
As reported on the official Sony blog back in October:
An extension of the PS4 Events tab, you'll now find the option to join or create a team of players to squad up and play together online in selected team-based multiplayer games. You can register your team for any upcoming tournaments in the Events schedule, see what upcoming matches you can compete in, then show off your results on your team page (if you want to).

Each team can have up to 100 members, and you can join up to 60 different teams at once, each with a unique name, logo and profile. There's a team chat function so you can discuss tactics before jumping into battle, and you can recruit (or remove) members as you go - so before long you could be part of an all-conquering crew.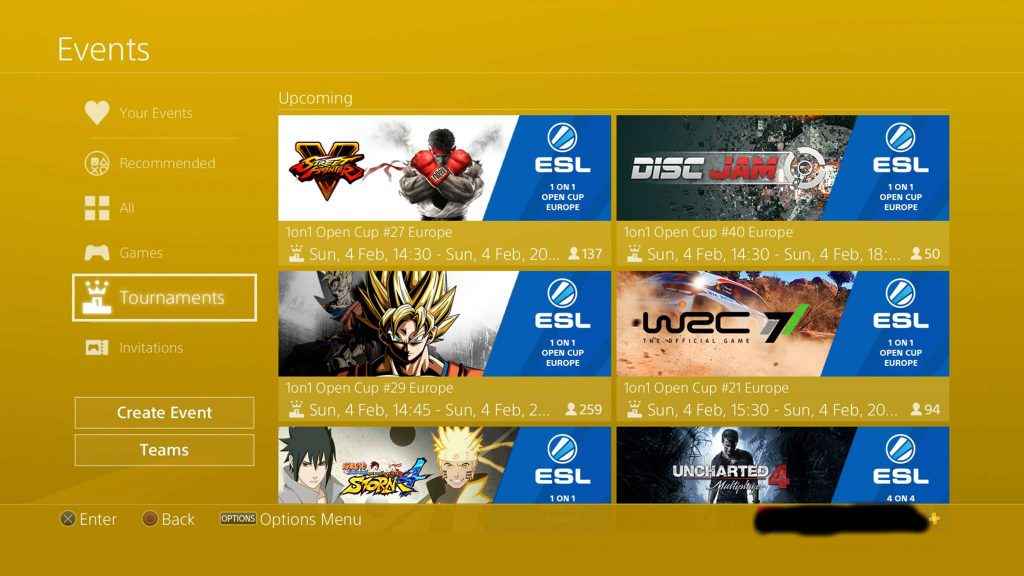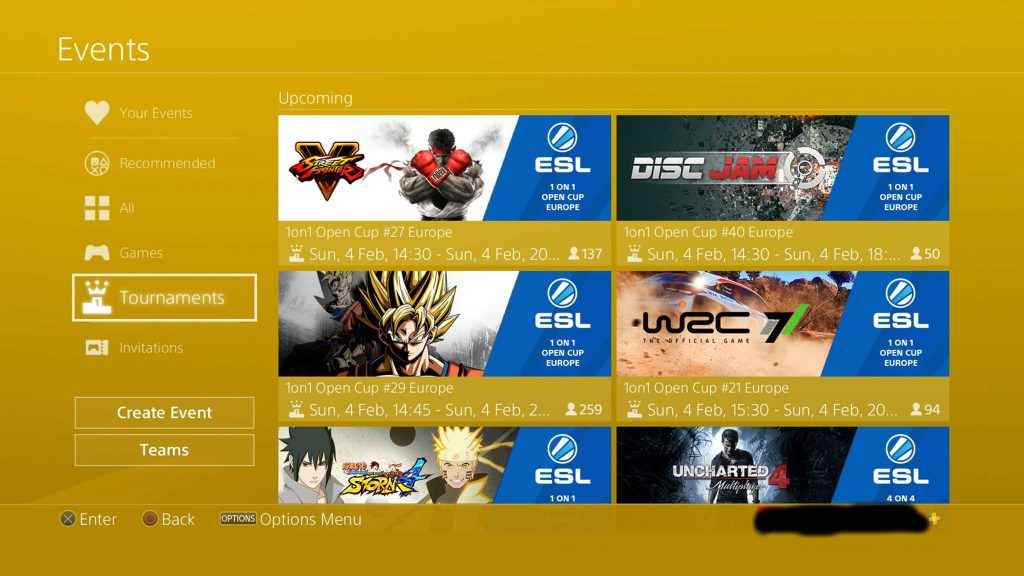 There were only a couple of games that supported the tournament feature at launch, including Uncharted 4. However, there's many more tournaments now available. These aren't well advertised unless you actually go to > Events > Tournaments from your PS4 dashboard. Right now there are PS4 tournaments featuring games like Dragon Ball Xenoverse 2, Street Fighter V, Disc Jam, and others.
Stay tuned for more details on PS4 update 5.50 over the coming days. A full changelog is expected at release, detailing all the new features.