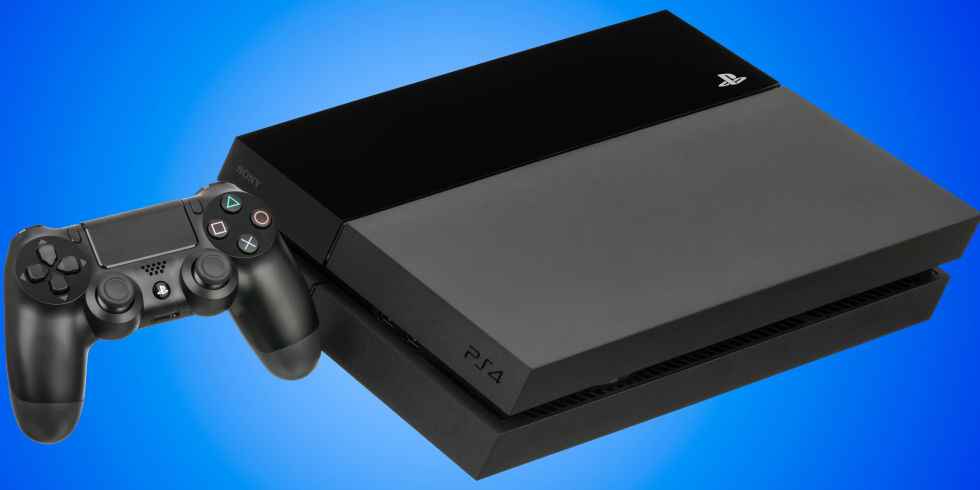 PS4 update 6.20 is now available to download. The latest firmware patch appears to be another stability update.
The system software update is small at 447.2MB and once download, the patch notes read:
"This system software update improves system performance."
This follows update 6.10 which laid the foundations for the PS4's next big patch. One of the features that users can look forward to is changing their PSN name.
You'll be able to switch your PSN ID free once, and extra changes after that will cost $9.99 or $4.99 for PS Plus subscribers.
When you boot up your console to download the patch, don't forget that the December PS Plus games are now available to download.
The free titles this month, including SOMA and OnRush.