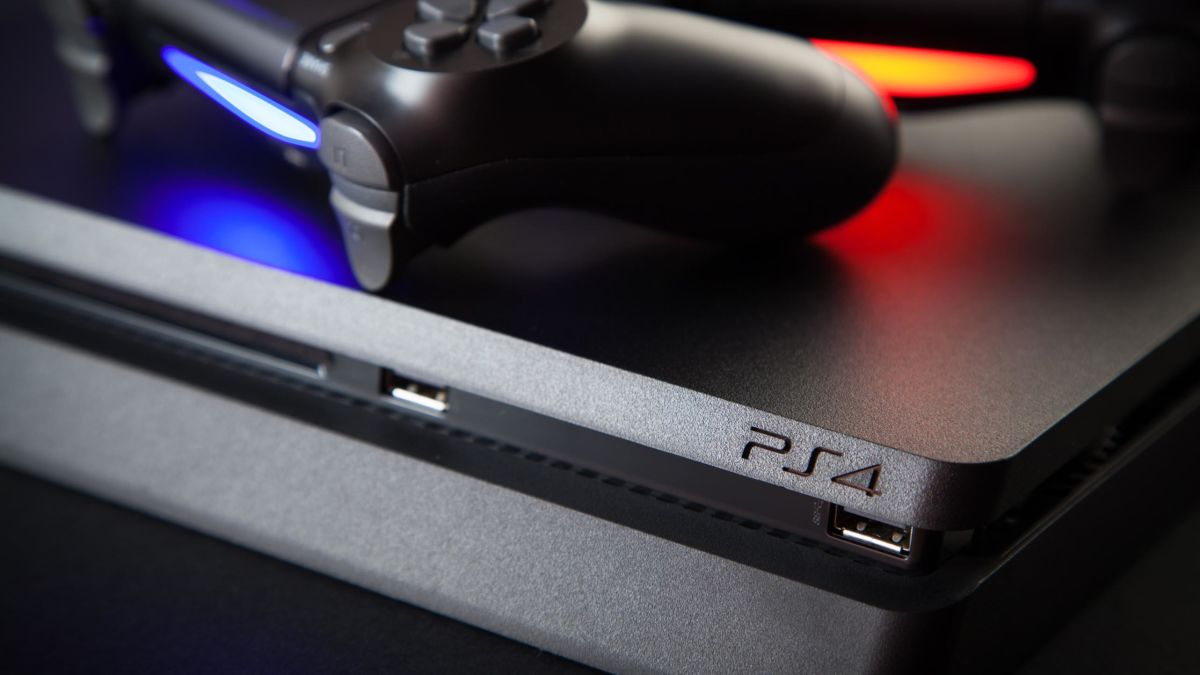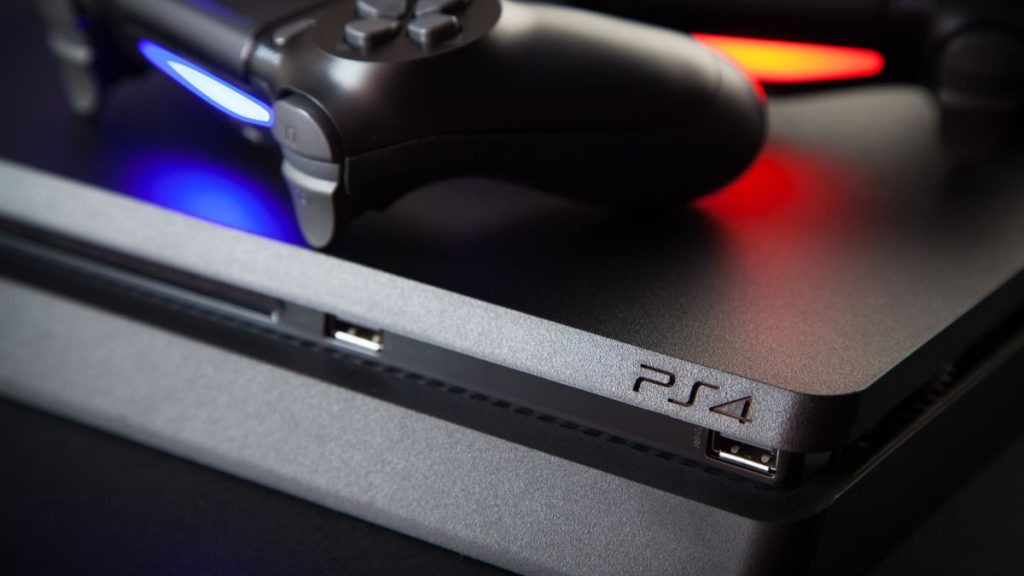 Sony launched PS4 Update 7.50 last week, although it appears folk are just discovering a key area that the patch fixed – the video player in the console's web browser.
PS4 Update 7.50 Fixes Web Browser Issue
Prior to the release of PS4 update 7.50, the quality of the video player in the web browser was pretty poor, with images noticeable squashed. Now however, it's all been patched up and works fine, so you can enjoy some quality videos via the PS4 browser.
The PS4 is currently in its last major year on the market in terms of exclusives, with The Last of Us Part and Ghost of Tsushima being some of the final biggest first-party releases for the console.
Sony's current-generation format launched in the US and UK back in November 2013, and quickly established a comfortable lead over the Xbox One. As of December 31, 2019, the PS4 had shipped 108.9 million units worldwide, surpassing its predecessor in the process.
Source: Reddit