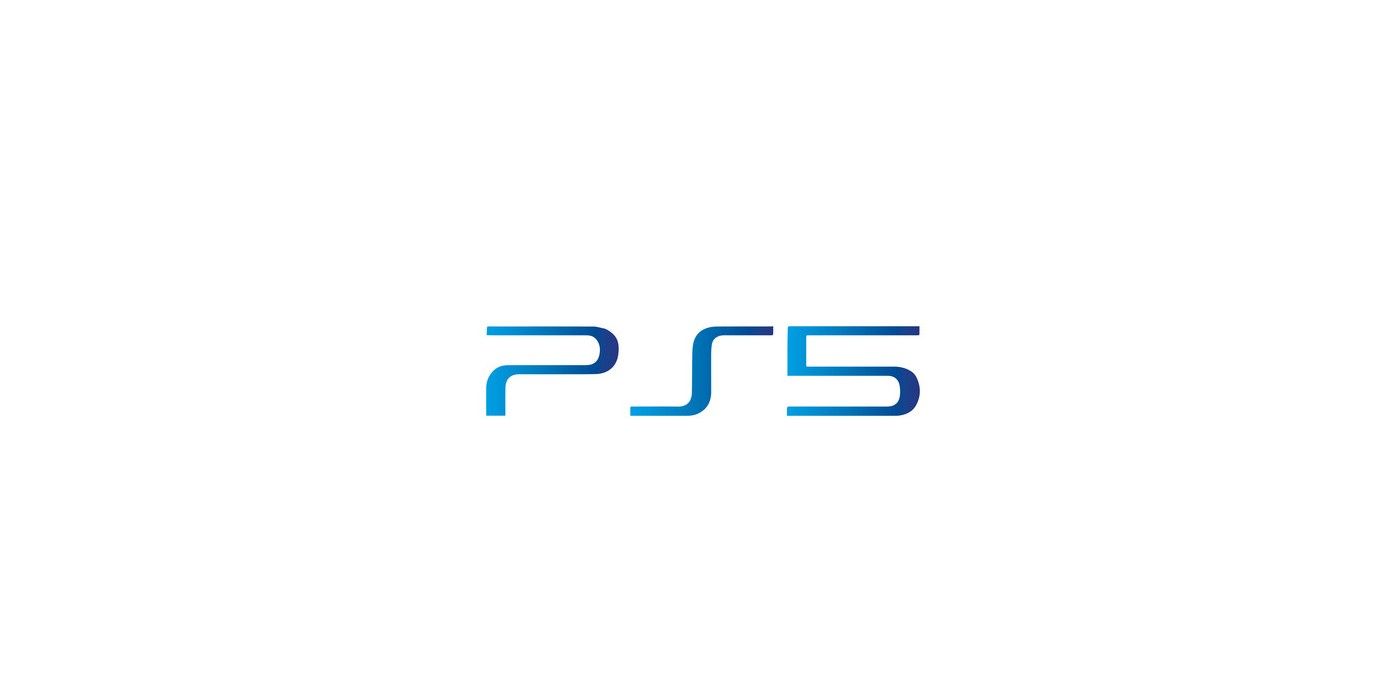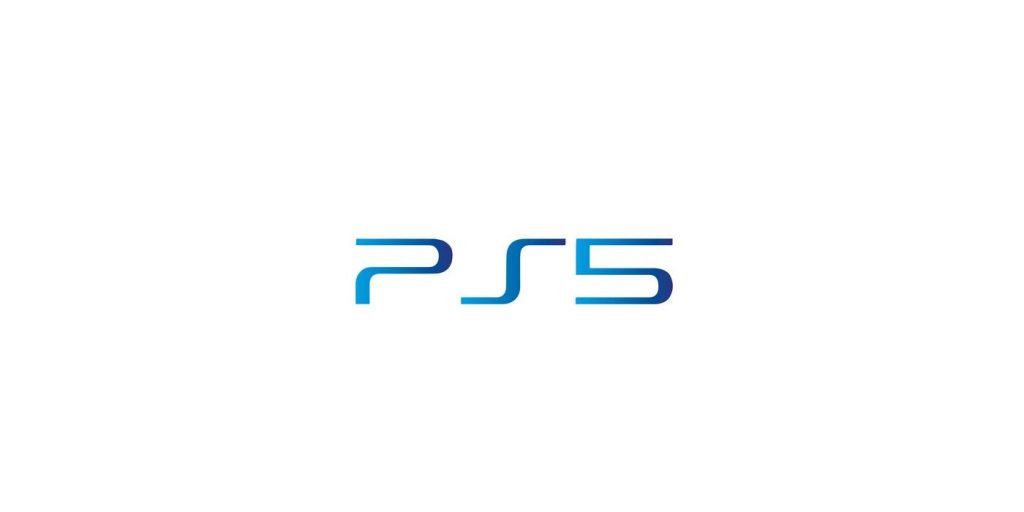 Vesper developer Coldens Interactive has heaped praise on the raw processing power of the PS5 and Xbox Series X GPU, saying it's nothing short of "amazing" and affords developers a new way to create video games.
Vesper Dev On PS5 & Xbox Series X GPU, SSD
Speaking during an interview with Gaming Bolt, Matteo Marzorati, who servers as art director and and game director at the studio, also touched base on the PS5 SSD and how it compares to the Xbox Series X version.
In the end it depends on the tools and how you can make use of the bandwith. That also means it depends a lot on the teams. Both systems have a different architecture and a slightly different approach.

But according to what we have experienced so far, they are quite on par so far. But the SSDs will definitely help when it comes to loading times. Not only during loading the game itself but from within the game. Which will enable teams who work with open worlds to create amazing experiences.

The [GPU] numbers are amazing. And the additional power will for sure unlock new ways for how to create games, especially in the AAA sector. These are the type of games which will need every little additional performance boost. Luckily we're among the small teams and don't need that much TFLOPS, yet we won't complain about them as it makes our live easier as well.
The PS5 and Xbox Series X are pencilled in for release in holiday 2020.
[Source – Gaming Bolt]