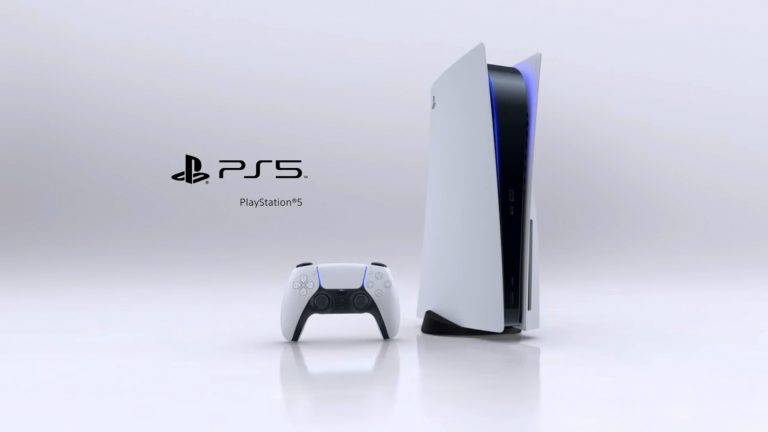 While Sony never had a problem selling every PS5 it made, but it did have trouble making the console for a while. Now that those limitations have lifted, we're seeing huge increases in sales compared to previous years.
The latest example is the rise of sales between August 2022 and August 2023 in Europe, where PS5 hardware sales are up 200% according to GamesIndustry.Biz head Chris Dring.
https://x.com/Chris_Dring/status/1704174115907596404?s=20
It's a huge increase but one that only arrives thanks to the manufacturing issues that plagued the PS5 and other current-gen hardware sales now being a thing of the past.
However there's also something to be said for the fact that many buying a PS5 last month took advantage of sales in Europe, and with the forward-thinking knowledge of Marvel's Spider-Man 2 arriving in little more than a month at time of writing.
It'll be interesting to see the kind of bump Spider-Man is able, or not able, to give sales when it launches, and looking further into the future, how it fares during the holiday season.
Source – [Chris Dring on Twitter]