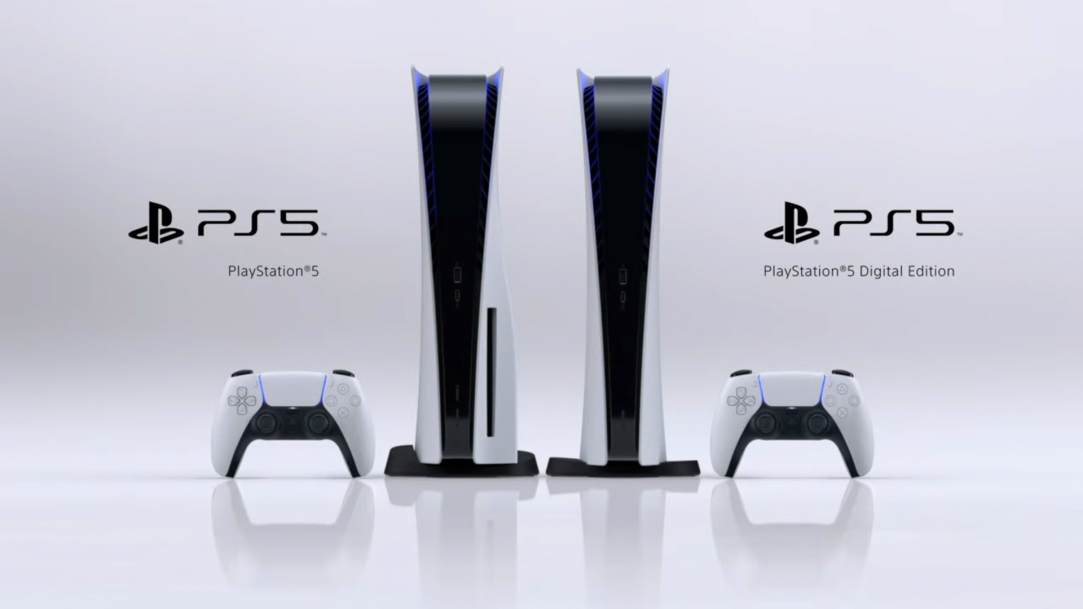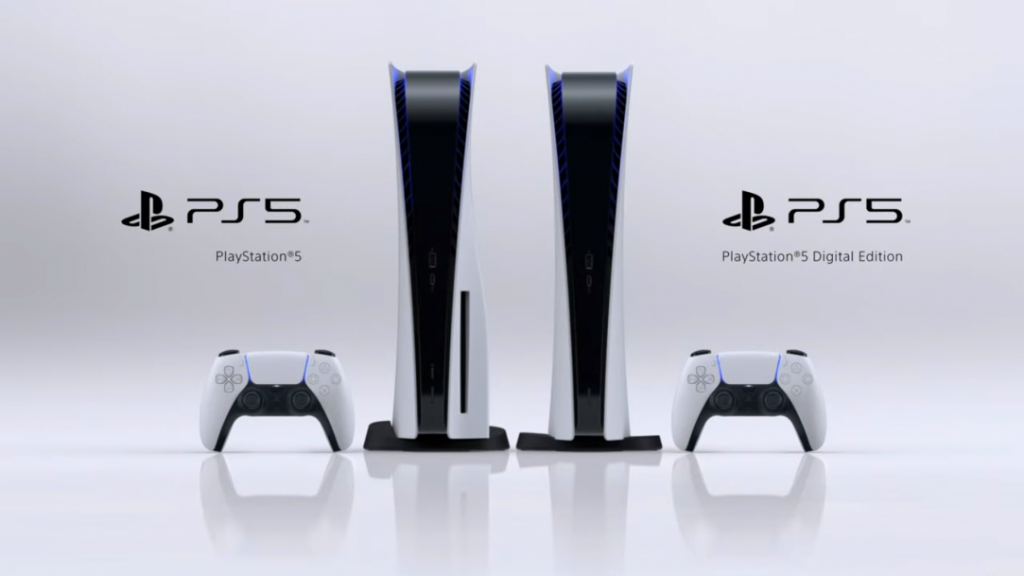 Sony has announced that a PS5 Digital Edition will be releasing alongside the regular console later this year.
Presumably, the digital edition will be an online-only console without a disk drive, forcing you to buy a game digitally. We don't have any official pricing details or when the release date is but you can see the image above.
PS5 and the PS5 Digital Edition is set to be released this Holiday.