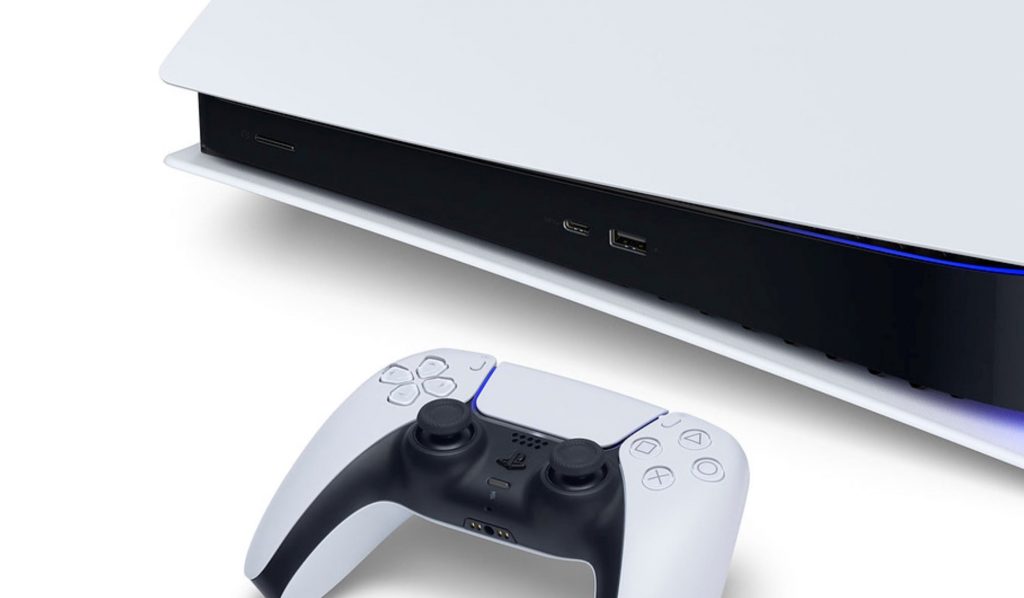 The PS5 is less than one month away from release in the US and Japan, and as expected retailers are starting to shift up a gear in regards to their promotional efforts for Sony's new hardware. Case and point: Japanese retailer COMG has unleashed its PS5 display stands this week!
PS5 Display Stands Erected At Japanese Retailer
As you can see from the embedded image below, the store has a lot to show off as far as PS5 is concerned, with multiple game boxes flanked by a massive sign proudly displaying the console's release date.
In terms of games, there's everything from Assassin's Creed Valhalla and Call of Duty: Black Ops – Cold War to Demon's Souls remake and Spider-Man: Miles Morales.
The PS5 will be released slightly later in the UK and Europe on November 19, while the Xbox Series X/S is slated to launch on November 10 worldwide. The PS5 comes in two flavours: a standard disc-based model ($499/£449) and the Digital-Only Edition ($399/£359).
[Source – Push Square]