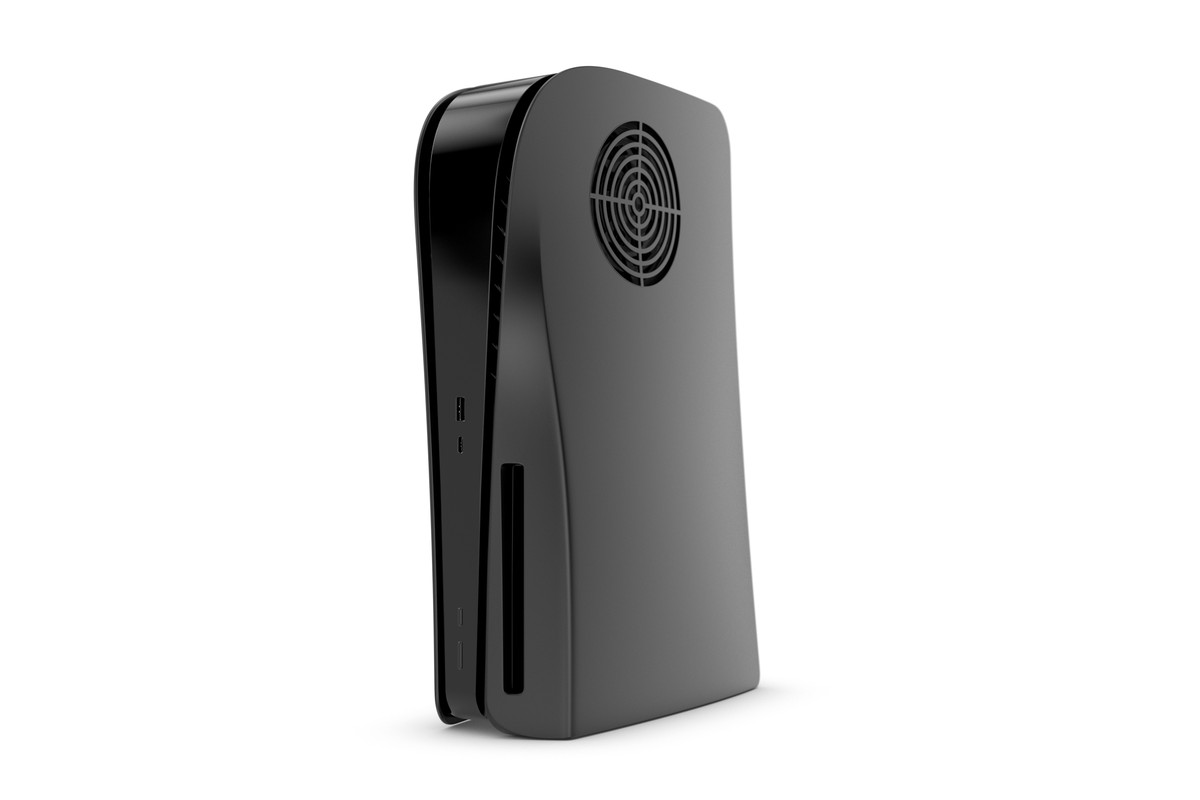 Dbrand, the Canadian peripheral company responsible for the manufacturing of PS5 faceplates, has unveiled version 2.0 of its black faceplates, and wasted no time in taunting Sony in the process.
The unveiling of the new faceplates comes just days after the company was forced to pull its original incarnation of the designs after Sony threatened them with legal action. Undeterred, Dbrand has revealed in a statement that its Darkplates are "dead," instead replaced by Darkplates 2.0.
Related Content – Sony PS5 Complete Guide – A Total Resource On PlayStation 5
While we appreciate all the armchair legal advice that filtered in over the weekend, the reality of this Darkplates dispute is quite simple.

You can't successfully sue someone over an alleged 'design infringement' without a registered design patent. Sony did not have a registered design patent for the PS5's side panels when we launched Darkplates (or for many, many months following the release).

We didn't think they'd ever get one. They did. Here we are.
The company went on to say that the design is different enough that it "successfully closes the loop on this dispute and neutralises any future infringement claims from Sony," noting the addition of vents on the side helps to further distinguish the design.
[Source – VGC]