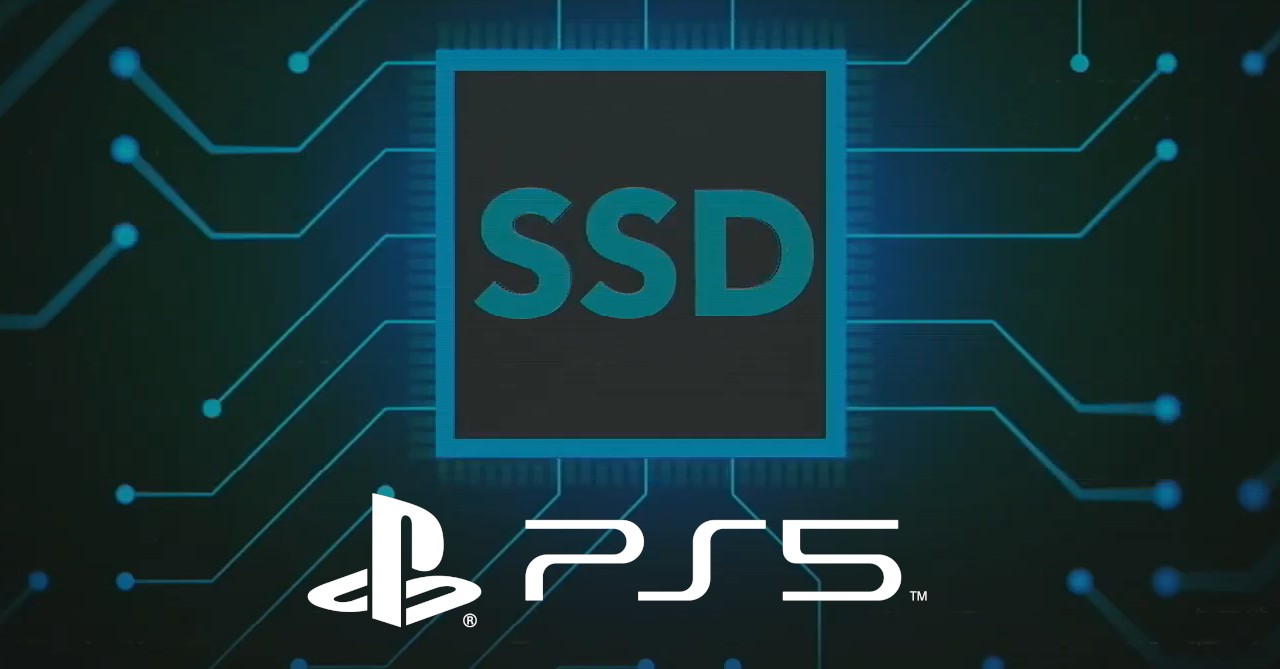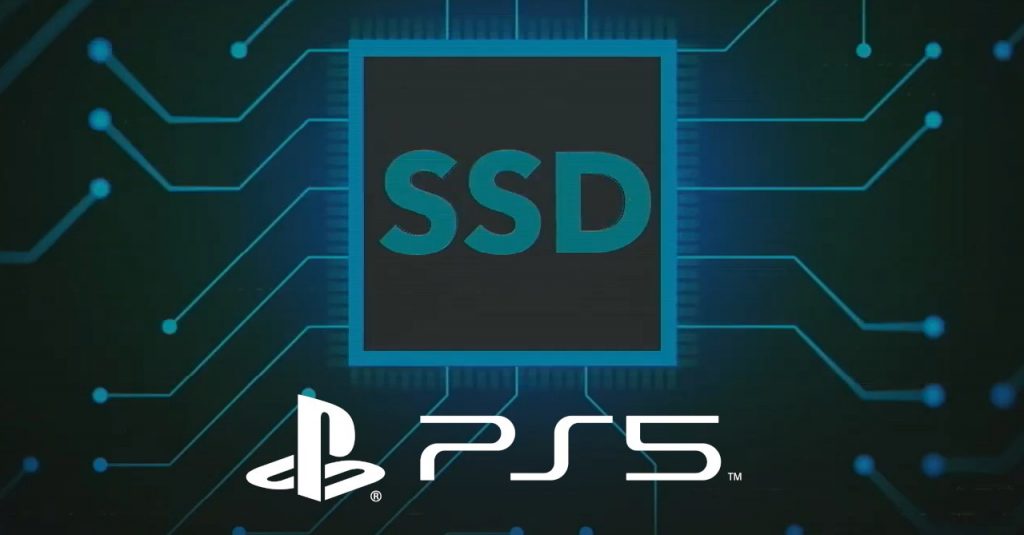 According to a series of 'leaked' photos, the PS5 SSD will have 664 GB of usable storage thanks to OS overheads and other use. The SSD which sits at the heart of the PS5 and PS5 Digital Edition is pegged at 825GB.
Uploaded by a Russian user on NeoGAF, the photos display a glimpse at the PS5 UI while revealing that the console will have 664 GB of actual usable storage for storing games and other media on.
You can catch the photos below:
664 GB of actual usable storage on the PS5's SSD sounds fairly plausible to us – even if these photos aren't legit.
With Sony certified expandable storage costs set to sky-rocket and game installs not reducing in size, it looks like it could be a squeeze going forward to install everything you might want on the default PS5 SSD.
Related Content – PS5 SSD – Why Is The PS5 SSD 825GB?
Don't forget, PS4 games can be installed and ran from a standard external HDD – so you shouldn't have any worries there.
How do you guys feel about this though? Sound off in the comments.
Source: [ResetEra]