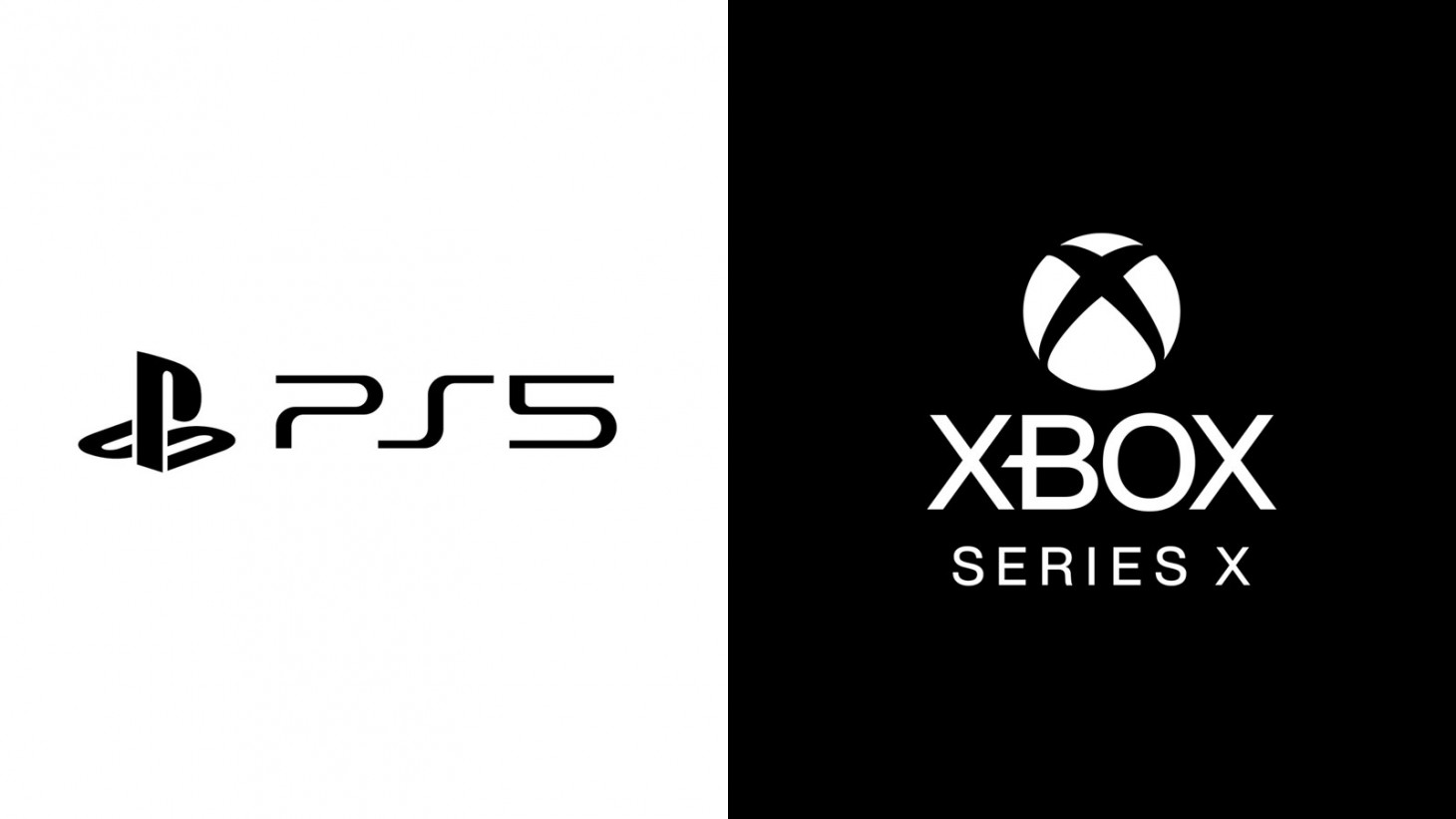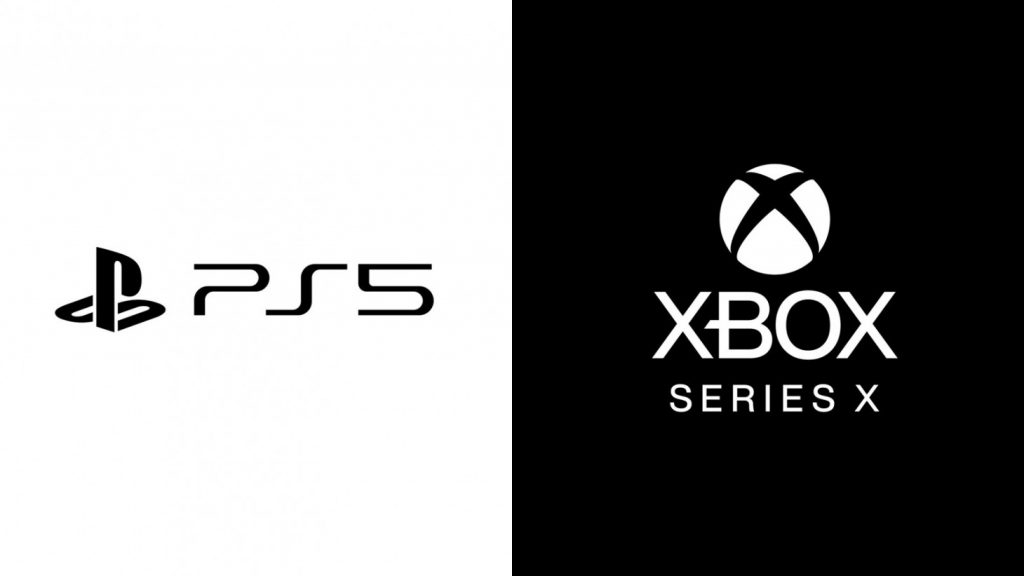 Experience12 recently conducted a survey with over 3,000 pop culture fans in the UK, which revealed folk are most excited for the PS5 in comparison to Xbox Series X. In total, a whopping 84 percent of participants naming Sony's console compared to just 15 percent for Microsoft's new system.
PS5 Comes Out On Top In UK Survey
The data was collected between June 25 and July 2 via MCM Comic Con online channels, and also touched on what titles gamers are most looking forward to. Of those asked, 80 percent were aged between 18 and 34, 58 percent were male, 38 percent female, two percent non-conforming and one percent transgender.
Elsewhere, 37 percent said they would purchase a next-generation console at launch, nine percent said they would buy one within a month, 12 percent within three months and finally, 26 percent planned to purchase one within six months of release.
Here's a list of the top 5 most anticipated game releases:
Cyberpunk 2077 (CD Projekt)
Marvel's Avengers (Square-Enix)
Tony Hawk's Pro Skater 1+2 Remaster (Activision)
Dying Light 2 (Techland)
Halo Infinite (Xbox Game Studios)
The PS5 and Xbox Series X are both due for release in holiday 2020.
[Source – MCV]