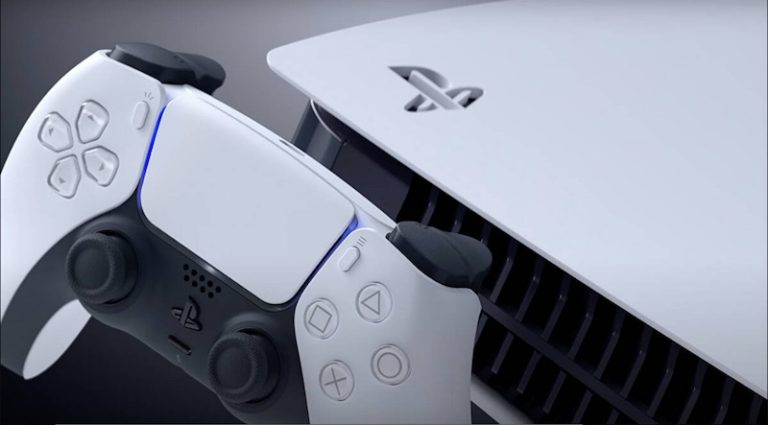 PS5 sales have finally crossed the 2 million point according to Famitsu, who lists that sales have reached 2,072,783 units as of October 23, 2022.
That's the total between digital and disc-based consoles, with 1,749,737 of them being the disc-drive consoles, and 278,046 digital edition consoles.
It took the PS5 101 weeks to reach this milestone, which is 11 weeks slower than the PS4, and 28 weeks slower than the PS3, who hit 2 million after 90 weeks and 73 weeks on the market, respectively.
Even going back to the PS2, the PS5 is the slowest selling PlayStation console in the region yet.
Slow sales aren't a result of anything regarding the console. The blame falls more to the stock shortages that continue to plague current-generation consoles.
It's also reported that scalpers are still a prevalent issue within Japan, which could be causing plenty of people to simply hold off until these issues are resolved.
There's also the other factor that though PlayStation is a very popular brand in Japan, Nintendo arguably has a stronger foothold thanks to the domination of the Nintendo Switch, a device that is more than marginally cheaper than a PS5.
Once stock issues are no longer a problem entirely, it'll be interesting to see how or if sales pick up, and what releases might bring that about.
Source – [VGC]