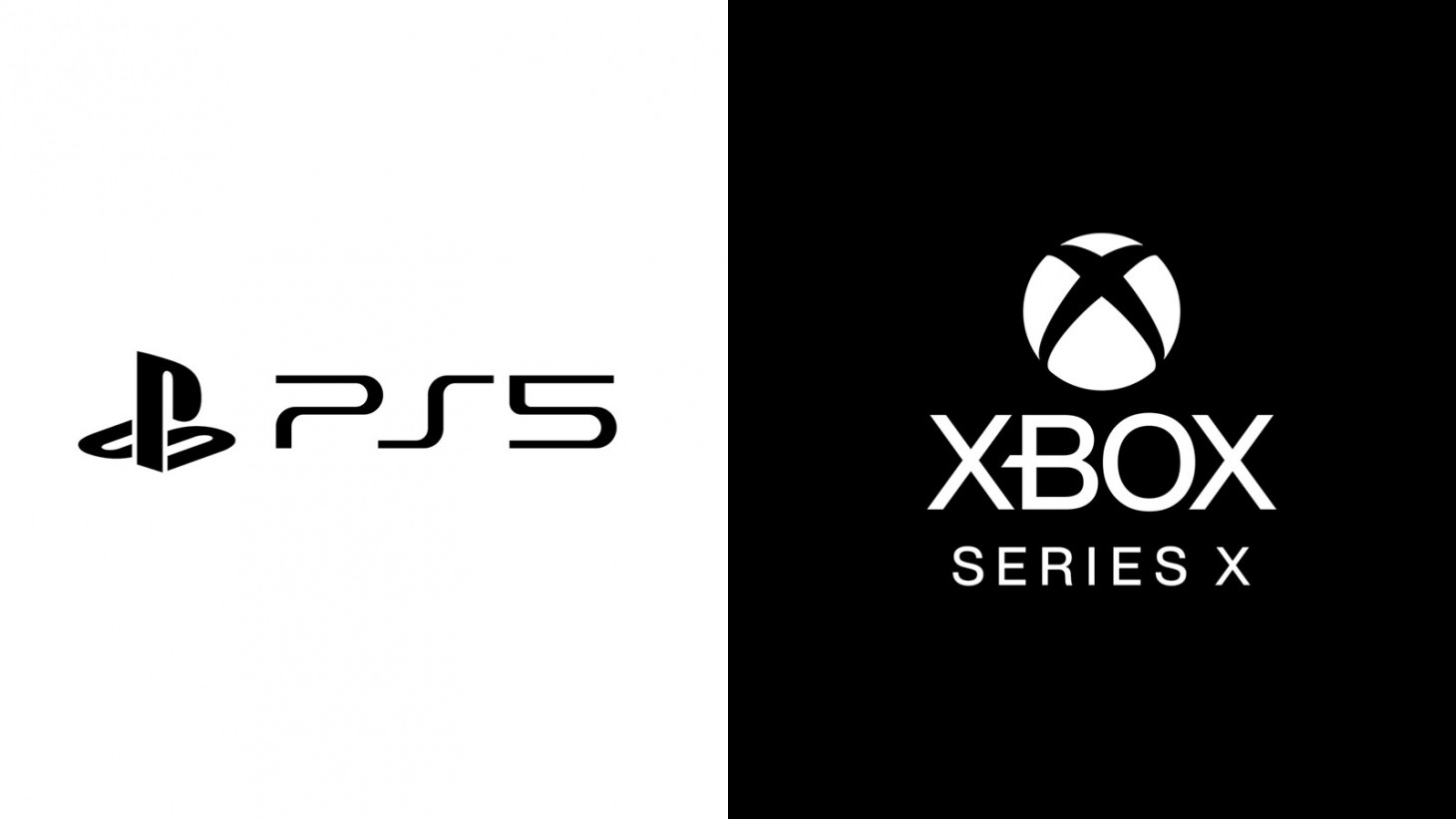 Microsoft has announced the Xbox Series X launch lineup, and while impressive in its own right, it's worth pointing out that it has no new first-party exclusive game – something which isn't lacking in the PS5 lineup.
PS5 Vs Xbox Series X Launch Line Up – Microsoft Lacks New Exclusives
The format holder confirmed that 30 titles will be available from day one that are optimised for Xbox Series X/S, with 20 of them supported by Smart Delivery. However, with Halo Infinite now delayed until 2021, it lacks a new first-party exclusive title.
Sony, on the other hand, has the likes of Spider-Man: Miles Morales under its belt for launch day, even though it will also be available on the PS4. Still, there's no denying that the lack of Halo Infinite for Xbox Series X is definitely a big loss for Microsoft.
Obviously there's a lot of crossover between third-party titles for both formats, with the likes of Assassin's Creed Valhalla, DiRT 5 and Watch Dogs Legion coming to PS5 and Xbox Series X in time for launch.
The PS5 is due for release on November 12 in the US and Japan and November 19 in the UK and Europe, while Xbox Series X arrives worldwide on November 10.
[Source – Video Game Chronicle]