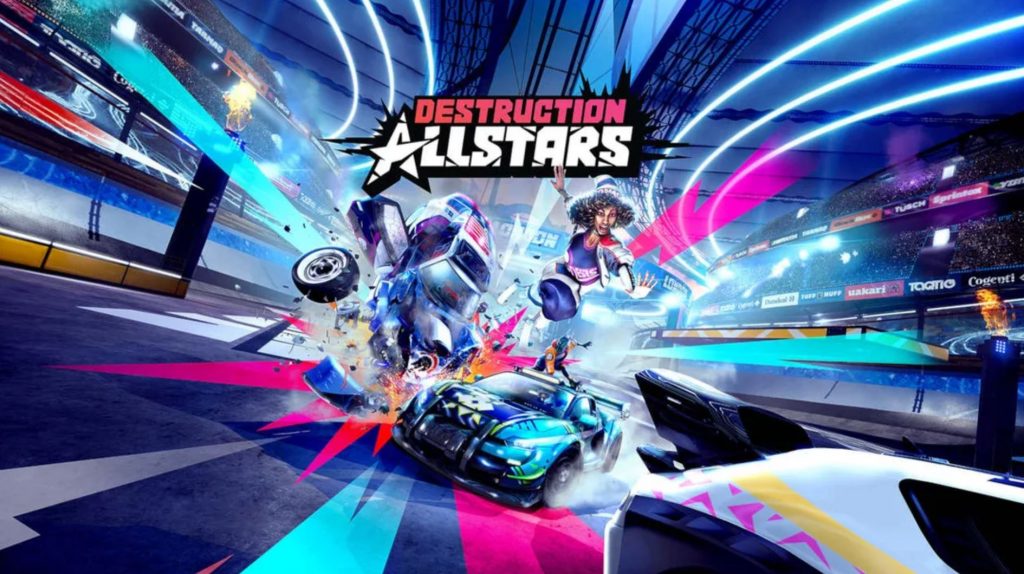 Sony has given us a bunch of new details of Destruction AllStars, the PS5 launch vehicle arena battler, including how the AllStars and their abilities and vehicles work.
In a new post on the PlayStation Blog, Lucid Games reveals that the game will have both single and multiplayer modes. A match of Destruction AllStars plays as follows. When behind the wheel, you will drive into opponents and deal damage, timing slams so that you can annihilate them. Dodging and boosting your way through the competition is key to winning.
Once your car has been wrecked you can hop out on foot and use your AllStar's unique skills and athleticism to evade opponents and take their vehicle. The arenas have been built to cater to both vehicular and on foot gameplay. Arenas are also outfitted with traps to destroy your opponents.
Destruction AllStars has 16 different AllStars for you to choose from: Ultmo Barricado, Shyft, Muna, Tw!nkle R1ot, Xander, Ratu, Sgt. Rescue, Hana, Lupita, Boxtop, Genesis, Bluefang, Harmony, Jian, Angelo, and Feugo. A future blog post will delve into the characters and all of their abilities.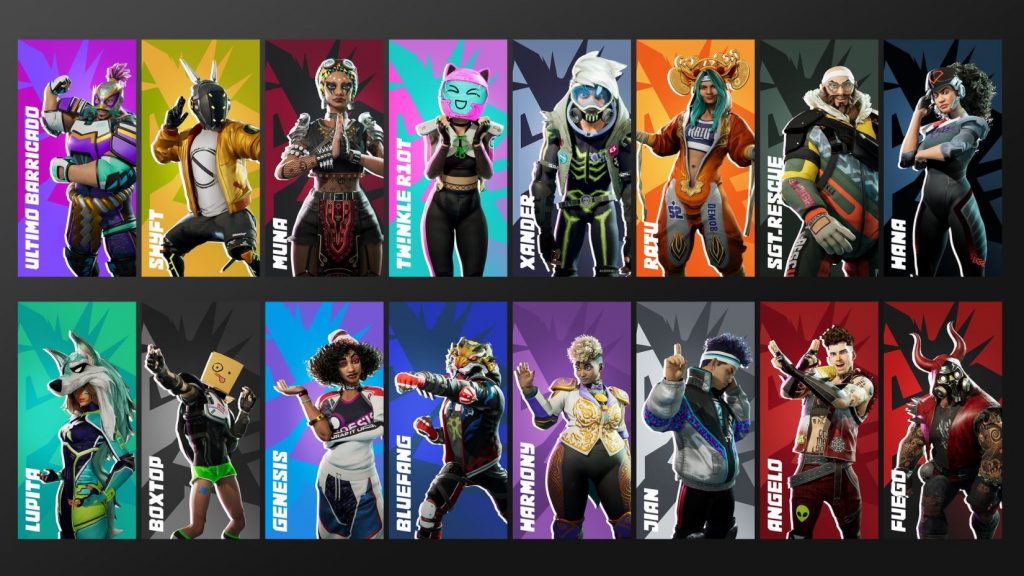 Vehicles also have their own abilities along with the on-foot characters. Sabre is Hana's vehicle and will offer a blade the length of the vehicle to slice opponents. The Undisputed is Ultimo's an it will activate a shield. Callisto allows you to fire rocket boosters as Genesis. Meanwhile, Mr Sparkles is Tw!nkle R1ot's vehicle and will allow you to hit opponents harder. Shyft will use cloaking technology on foot, Ultimo can become invulnerable, Lupita can drop trails of fire, whilst Boxtop can spawn buffs for teammates.
More details will be emerging in the coming days and weeks about the game ahead of launch.
Destruction AllStars releases for PS5 on November 12, 2020, in the US and November 19, 2020, in the EU and UK.
Source – [PlayStation Blog]