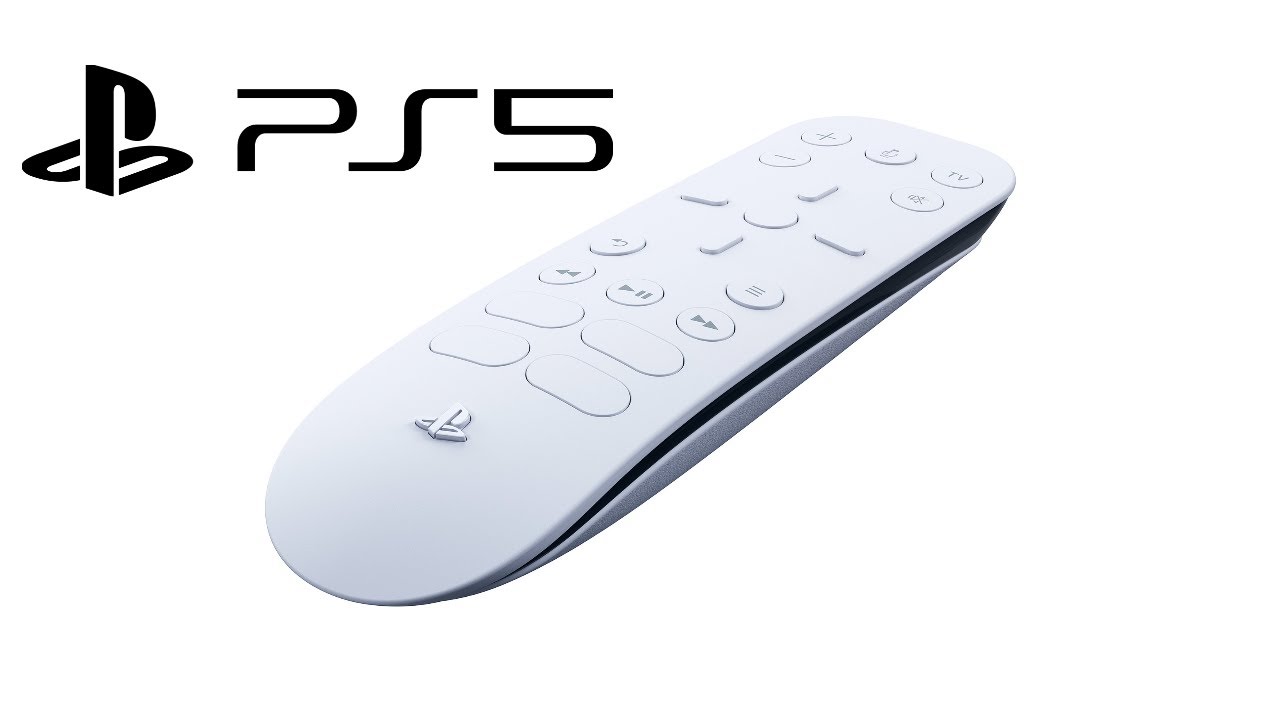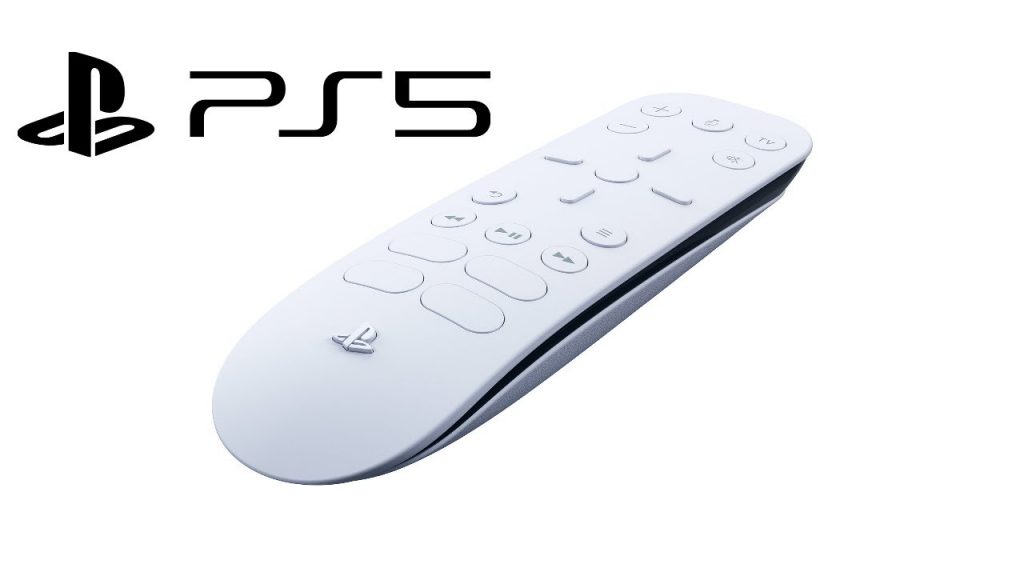 A Brazilian regulator has dropped off details on the PS5 media remote control, revealing the device contains a number of buttons for popular content platforms such as Disney Plus, YouTube, Netflix and Spotify.
PS5 Media Remote Details
The remote was recently approved by Sony for Brazil, which features a detailed image of the device's features. Evidently, Sony is looking to cater to all major content streaming platforms, although Amazon Prime is conspicuous by its absence on the pad.
Disney Plus has yet to launch in Brazil, and is being lined up for release in the country on November 17. Again, this seems to indicate that PS5 will indeed be launching during the same month.
Meanwhile, an accompanying document for the remote adds, "Speak on your multimedia remote control to operate your PS5 console and start a game or control your media."
The PS5 is officially slated for release in holiday 2020, but with Microsoft now confirming full launch and price plans for Xbox Series X and Xbox Series S, Sony can't afford to sit around twiddling its thumbs for much longer.
[Source – Technoblog translation via Reddit]