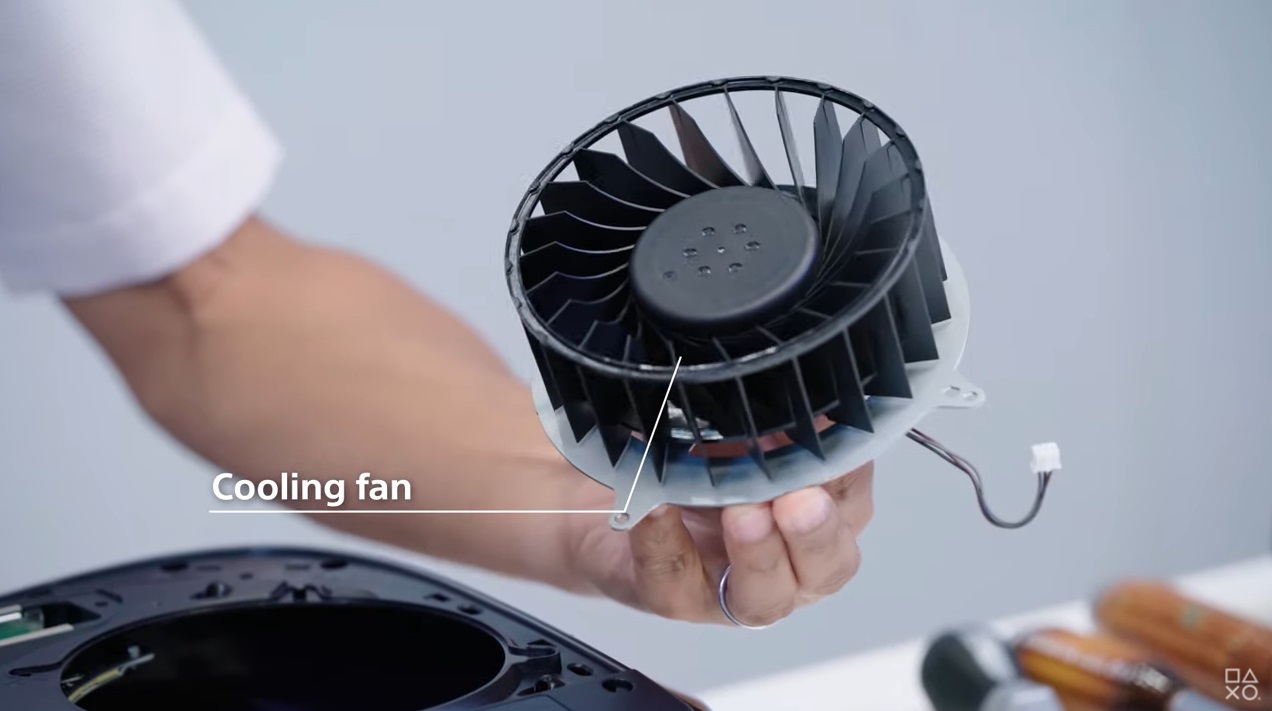 Remember back when Sony's Hermen Hulst posted a photo of his PS5 placed upside-down? Well, one fan has managed to fix his PS5 fan rattling issue by doing just that – placing the console the wrong way up, which appears to have solved the problem!
Hulst caught a lot of attention on social media for his upside-down PS5, although he quickly removed the image and re-uploaded it with the console cropped out of the picture. And while we wouldn't recommend doing this, it does appear to have worked for NeoGAF user mili2110 regarding their noisy fan problem.
Related Content – Sony PS5 Complete Guide – A Total Resource On PlayStation 5
So I tried to do the Hermen Hulst and put my PS5 upside down and it worked! The fan is now back to "silent" and stopped rattling. I will probably return my PS5 to Amazon or Sony in a of couple months when there's more supply, so I don't have to wait too long for a repaired PS5.
We can see this becoming a new 'thing' in 2021. Doing the 'Hermen Hulst!'
[Source – NeoGAF]