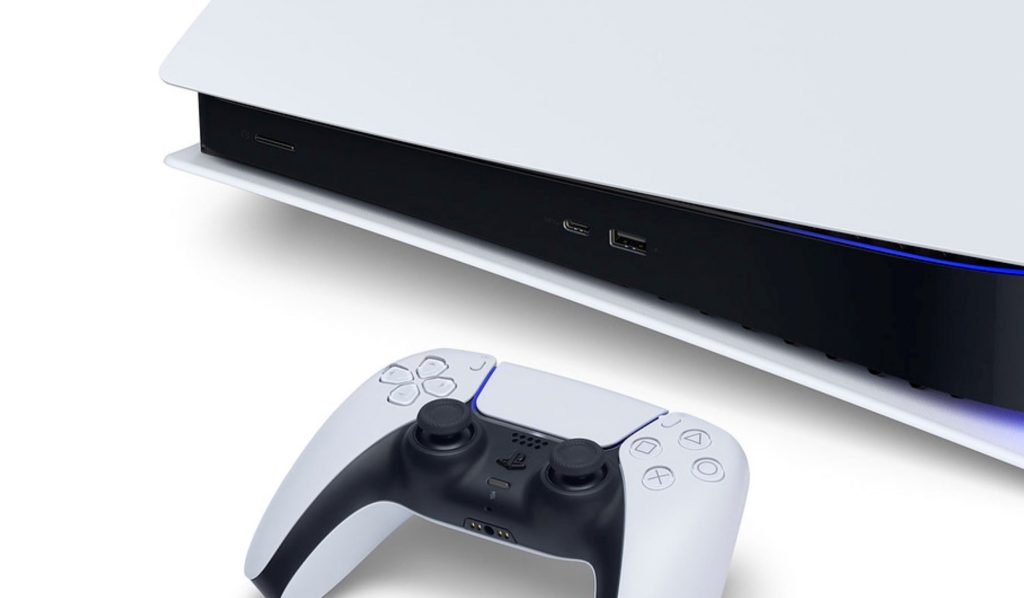 Fresh snippets about Sony's PS5 pre-order plans have seemingly leaked via the source code for PlayStation Direct.
PS5 Pre-Order Details Revealed In Website Source Code
There's a couple of notable PS5 references that crop up in the source code. First, there's an error that states 'You can only purchase one version of the PS5 Console: Disc or Digital. You have already added one PS5 console to your cart.'
Elsewhere, there's also code for a new label that Sony plans to attach to PS4 products that are compatible with its next-generation console.
From the look of things, Sony is going to impose a strict limit of one PS5 per household for pre-orders, such like the PS4 launch. As noted on reddit, this would suggest that PS5 pre-orders are going to be dropped pretty soon, possibly within the next two weeks.
The PS5 is scheduled for release in holiday 2020 alongside Microsoft's Xbox Series X.
[Source – PlayStation Direct source code via Reddit]