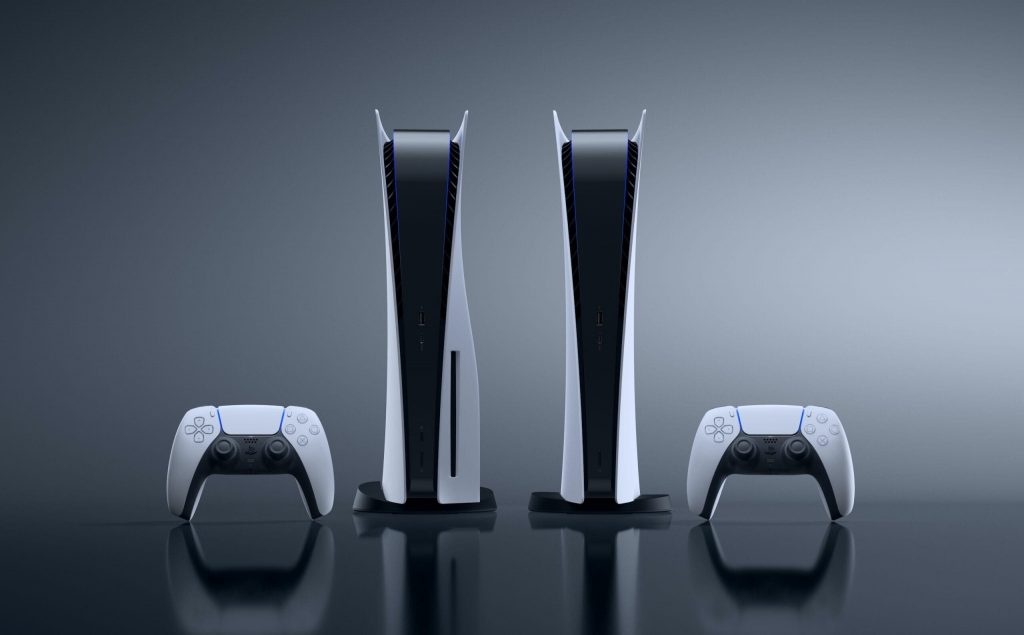 The PS5 went up for pre-order in India today ahead of its early February release, and suffice to say, punters snapped it up like hot cakes – the console sold out within minutes.
IGN India reported that Sony's next-generation console sold out on Amazon in mere seconds, while other retailers took about five – 10 seconds to sell out of preorder stock. This isn't a surprise; the PS5 sold out quickly in the US and UK too, after all.
Related Content – Sony PS5 Complete Guide – A Total Resource On PlayStation 5
Furthermore, sources claim that about 4,000 – 5,000 PS5s were available for the PS5's much-anticipated debut in India on February 2, but while initial preorders have sold out, Sony has said there will be more on the way. A Sony spokesperson issue the following statement:
PS5 has met with unprecedented enthusiasm by PlayStation fans in India, resulting in a stockout during the pre-order period. Keeping the current situation in mind, we kindly urge all customers to keep their health and safety first and refrain from visiting any retail store to pre-order a PS5. Please stay in touch with retailers for the next pre-order phase.
The PS5 was released in the US and UK in November 2020, and still remains in short supply.