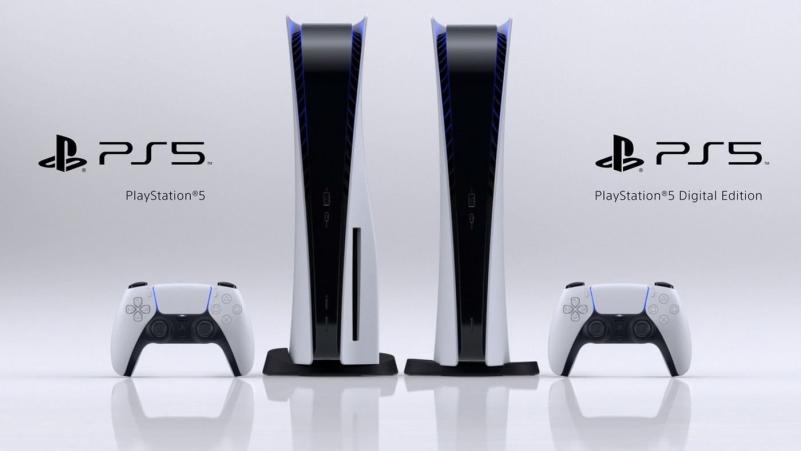 PS5 preorders will begin tomorrow, on Thursday September 17, Geoff Keighley has confirmed via Sony.
PS5 Preorders Begin On Thursday September 17
---
Confirmed in tweet via Sony, Geoff Keighley announced that PS5 preorders will kick off at select retailers tomorrow.
You can catch the tweets below.
As to just what those 'select retailers' are though, we'll let you know as soon as we know.