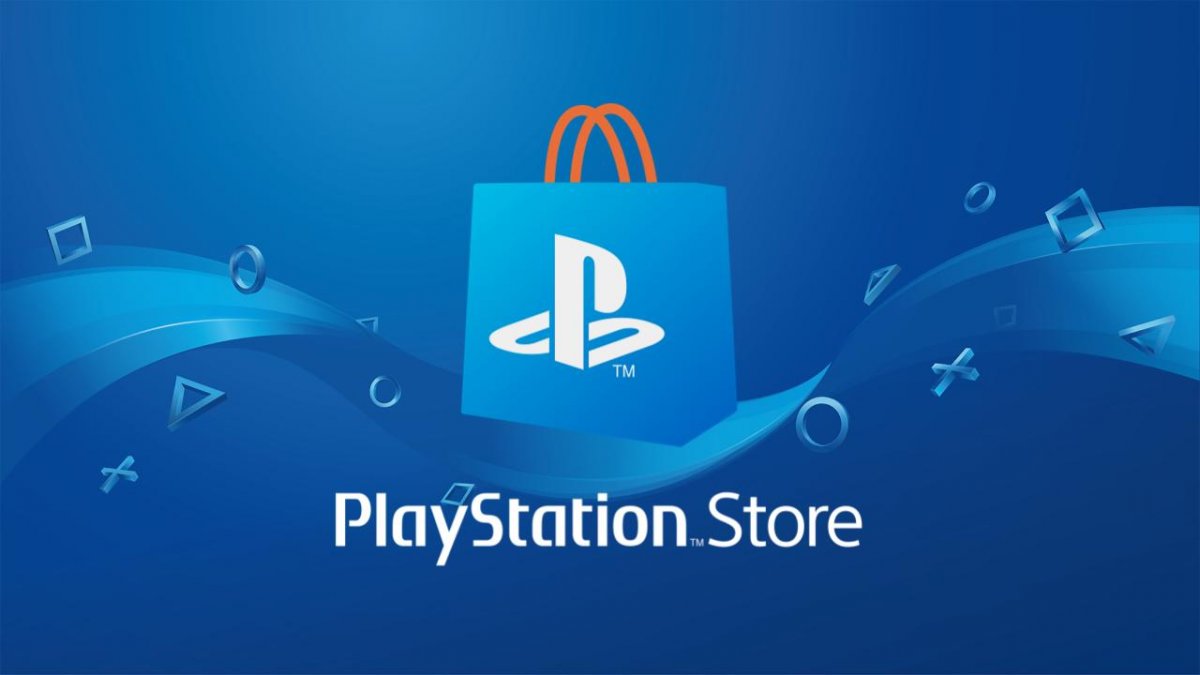 PS5 & PS4 New Releases – We've officially entered spooky season, and while most of more frightening titles are due later on in the month, this week sees some of the year's biggest releases with Far Cry 6, Alan Wake Remastered, Back 4 Blood (if you pre-ordered the game for early access), not to mention other indie titles like JETT: The Far Shore and BPM: Bullets Per Minute. Check out last weeks releases here so you don't miss a thing.
PS5 & PS4 New Releases – New PS5 & PS4 Games Releasing This Week (October 4-10)
Alan Wake Remastered – October 5, 2021 (PS5, PS4)
Alan Wake is a psychological thriller set in the town of Bright Falls, Washington. Developed by Remedy, the studio responsible for the critically acclaimed Max Payne series, Alan Wake sees the titular novelist embarking on a desperate search for his missing wife, Alice, while under attack from a mysterious and supernatural force of enemies known as the Taken.
Exophobia – October 5, 2021 (PS5, PS4)
Exophobia is a retro-inspired first-person shooter with fast-paced combat. You wake up to find yourself alone in a human spaceship infested with hostile alien soldiers. Explore your surroundings while you uncover piece by piece the backstory and destiny of its human inhabitants. Shoot, dash, stun your enemies and more, in your path to escape!
Super Monkey Ball: Banana Mania – October 5, 2021 (PS5, PS4)
Roll, tilt, and bounce through imaginative worlds as AiAi and his all-star cast of monkey friends race to thwart the nefarious schemes of evil monkey mad scientist Dr. Bad-Boon! No banana is safe in this epic new Monkey Ball adventure, featuring modern graphics and features, immersive comic book-style storytelling, four-player local coop, online challenges and leaderboards, and a barrel's worth of new playable characters that rekindle the magic of the iconic originals.
BPM: Bullets Per Minute – October 5, 2021 (PS4)
BPM: Bullets Per Minute is a rhythm-action, first-person shooter, roguelike game where you must shoot, jump and dodge to the beat of an epic rock soundtrack. Delve into a randomly generated dungeon where one missed note can lead to your death. Gain game-changing abilities and loot powerful weaponry to defeat your ancient enemy: Nidhogg. Fight as a mighty Valkyrie to repel the forces of the underworld from invading the world of Asgard.
Puzzle Bobble 3D: Vacation Odyssey – October 5, 2021 (PS5, PS4, PSVR)
When using the PS VR headset, players can step into the role of Bub; With the PlayStation Move controllers, they will be able to physically harness his trusty Bubble Cannon like a slingshot, as well the Paintbrush, Spin Orb, and Chili Bomb power-ups.
Rainbow Billy: Curse Of The Leviathan – October 5, 2021 (PS4)
Rainbow Billy: The Curse of the Leviathan is a wholesome, creature capture, 2.5D Adventure-Puzzle-Platformer with RPG elements. It is a family-friendly and openly accessible adventure in which you must save whimsical creatures by bringing back color to the world you once knew!
Wasteland 3: Cult Of The Holy Detonation – October 5, 2021 (PS4)
Deep within the Cheyenne Mountain military complex, mutant cults worship an ancient deity they call the Holy Detonation—a nuclear explosion held in stasis. Whether god, science experiment, or accidental miracle, the Detonation's energy could power Colorado Springs for hundreds of years, or level it in an instant.
Hell Let Loose – October 5, 2021 (PS5)
Hell Let Loose is a realistic World War Two first person shooter with open battles of 100 players with infantry, tanks, artillery, a dynamically shifting front line and a unique resource based strategic meta-game. This is World War Two at a scale you've never played before.
Nickelodeon All-Star Brawl – October 5, 2021 (PS5, PS4)
Nickelodeon All-Star Brawl is a PlayStation All-Stars Battle Royale style fighting game made up of all your favourite Nickelodeon characters.
JETT: The Far Shore – October 5, 2021 (PS5, PS4)
JETT: The Far Shore is a new cinematic action adventure game that invites you on an interstellar trip to carve out a future for a people haunted by oblivion.
Art Of Rally – October 6, 2021
Art of Rally is a stylized experience inspired by the golden era of rally from the creator of Absolute Drift Race across the world through colorful and stylized environments in top-down view Compete for first place in the leaderboards with daily and weekly challenges. Will you master the art of rally?
Far Cry 6 – October 7, 2021 (PS5, PS4)
Far Cry 6 is coming to PS5 and PS4. Play as Dani Rojas, a local Yaran and become a guerrilla fighter to liberate the nation. Fight against Anton's troops in the largest Far Cry playground to date across jungles, beaches and Esperanza the capital city of Yara. Employ makeshift weapons, vehicles, and Amigos, the new Fangs for Hire to burn the tyrannical regime to the ground.
Back 4 Blood (Early Access) – October 8, 2021 (PS5, PS4)
Back 4 Blood is designed from the ground-up as an original, premium title and marries the best of what made the co-op zombie shooter so successful with new features and state-of-the-art technology.