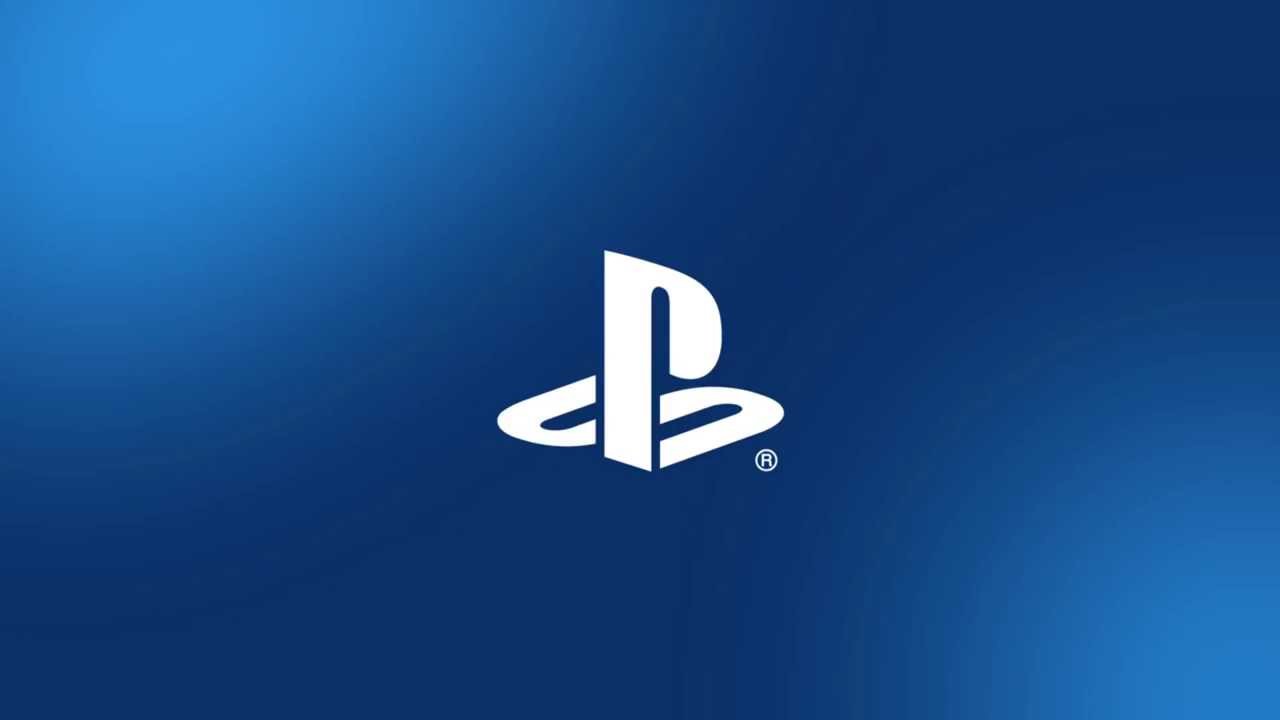 If you're a frequent browser of the Japanese software charts, you're probably used to seeing a wide range of titles for multiple platforms crammed into the Top 30. However, lately that's all changed, as there's no PS5 or PS4 games in the chart, which is currently dominated by Nintendo Switch games.
This is a pretty shocking state of affairs considering the PS5 is obviously a new console and PS4 is still refusing to die, but it seems that isn't enough for Japanese gamers, as neither platform is represented in the charts for August 2-8, 2021.
Instead, Ninty's hybrid console has swarmed the Top 30 with games so that no other console got a look in. This sort of thing hasn't happened since the 90s, when NES, SNES, and Game Boy (three different platforms but all under the Nintendo banner) titles dominated the charts.
Related Content – Sony PS5 Complete Guide – A Total Resource On PlayStation 5
It's worth pointing out that digital sales aren't accounted for here, so PS5 and PS4 most probably did some numbers in this area. The PS5 is also still not readily available, which doesn't help matters, while PS4, while hanging on, is in the twilight years of its lifespan.
[Source – Famitsu via Push Square]