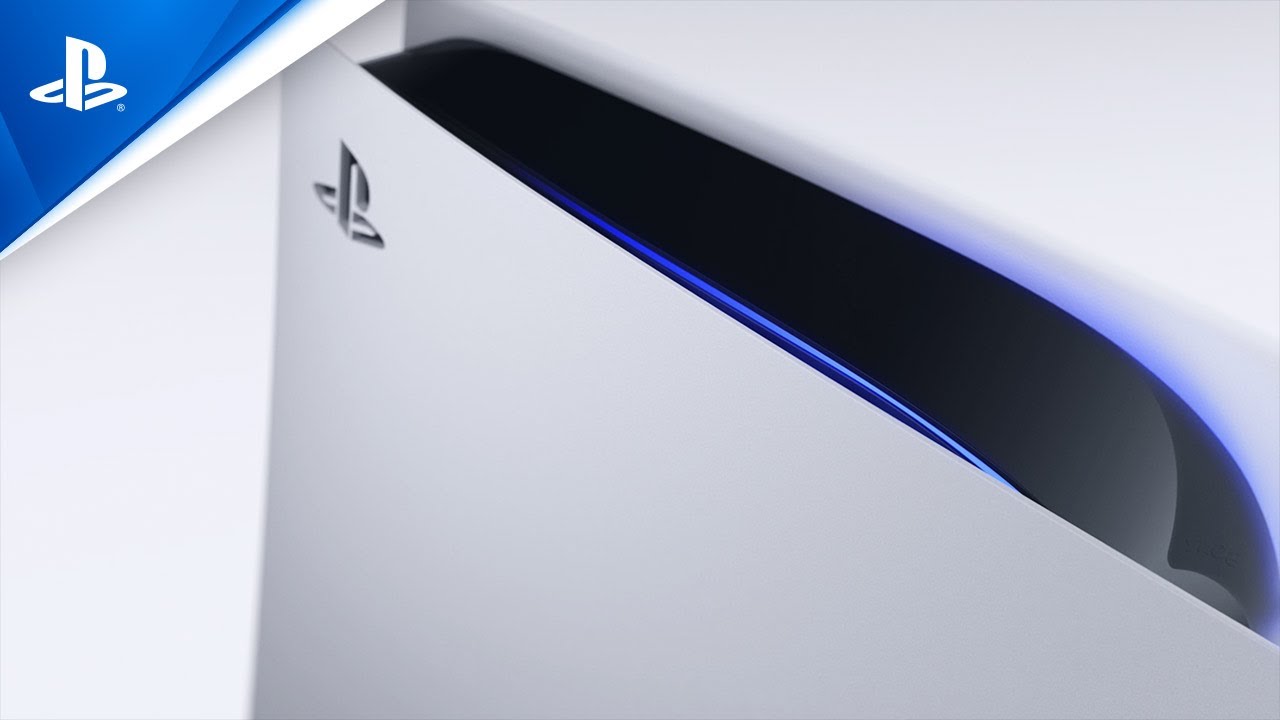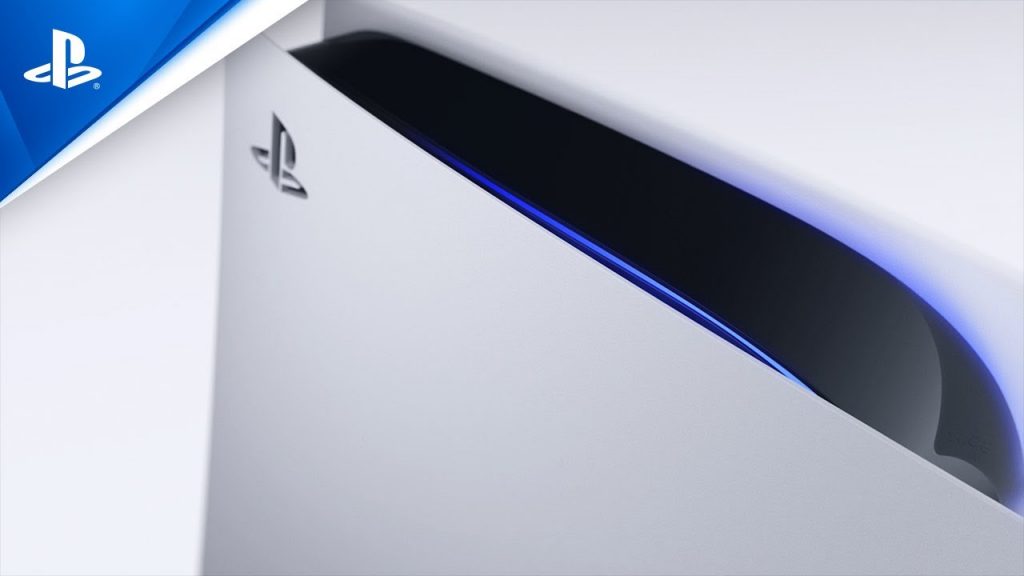 Sony Interactive Entertainment has officially confirmed that PS5 Remote Play is on the horizon, with PS4 update 8.00 changing the name of the feature to PS Remote Play going forward.
PS5 Remote Play Revealed
The format holder confirmed that PS5 support is being added to PS Remote Play with the new PS4 update, as detailed in the following blurb:
At the same time as 8.00, the existing PS4 Remote Play app on mobile (iOS/Android), Windows PC and Mac, will change its name to PS Remote Play, and the option to connect to PS5 will be added. You'll need to sign in to PSN from your PS5 to be able to access the feature, so sit tight until PS5 launches this November!
The PS5 is scheduled for release in the US and Japan on November 12 and in the UK and Europe on November 19. The console will be available as a Digital-Only Edition and a standard disc-based model, priced at $399/$499, respectively.
[Source – PlayStation Blog]