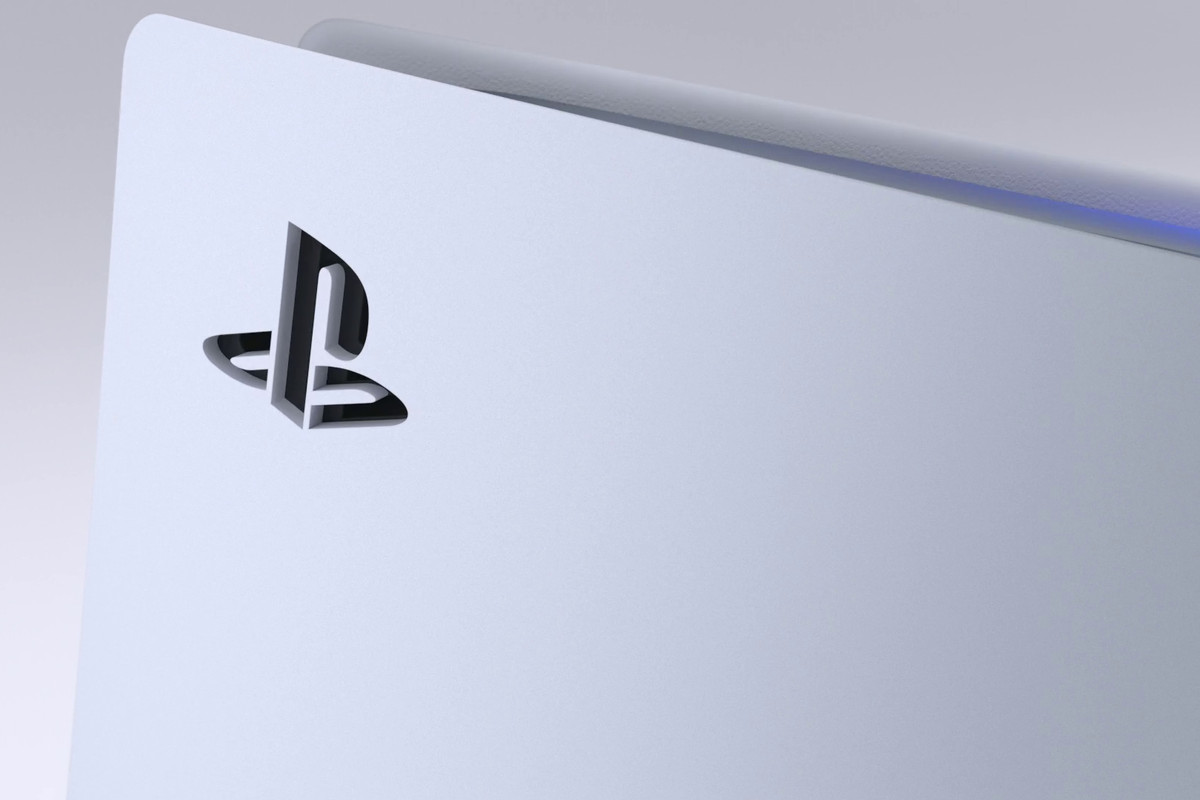 Finding a PS5 has been a challenge since the console launched, and that would be the case if the only problem were manufacturing issues. Scalpers marking up prices almost double the original price in some cases haven't helped at all, though it is the current status quo so long as these consoles remain scarce.
With that in mind, if you are going to buy a PS5 from a reseller or are yourself someone looking to sell a PS5, then make sure you're extra careful when it comes to transaction time.
A new report from Global News reveals that two people were robbed at gunpoint, when they went to go meet the person they thought to be an interested buyer. The robbery occurred in Pickering, Ontario, Canada in the evening, as officers were called to the scene around 7:45pm on Thursday, January 6.
The two resellers were robbed of four PS5 consoles the suspect had "agreed" to buy over a social media app.
Thankfully no one was hurt in this case, but it should go without saying to please be careful if you plan on selling or buying any high-value item within an online market space.
Source – [Global News]