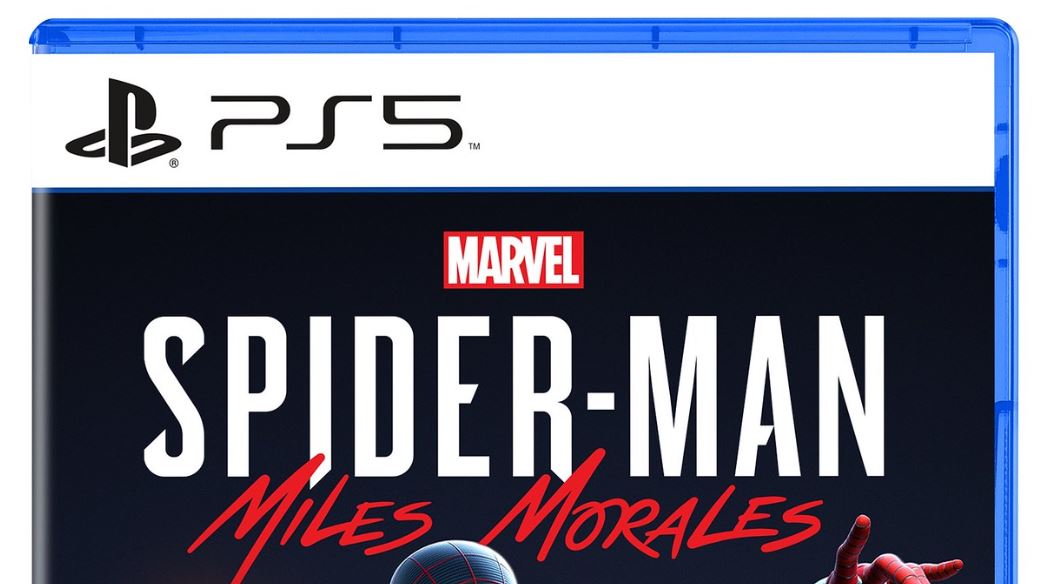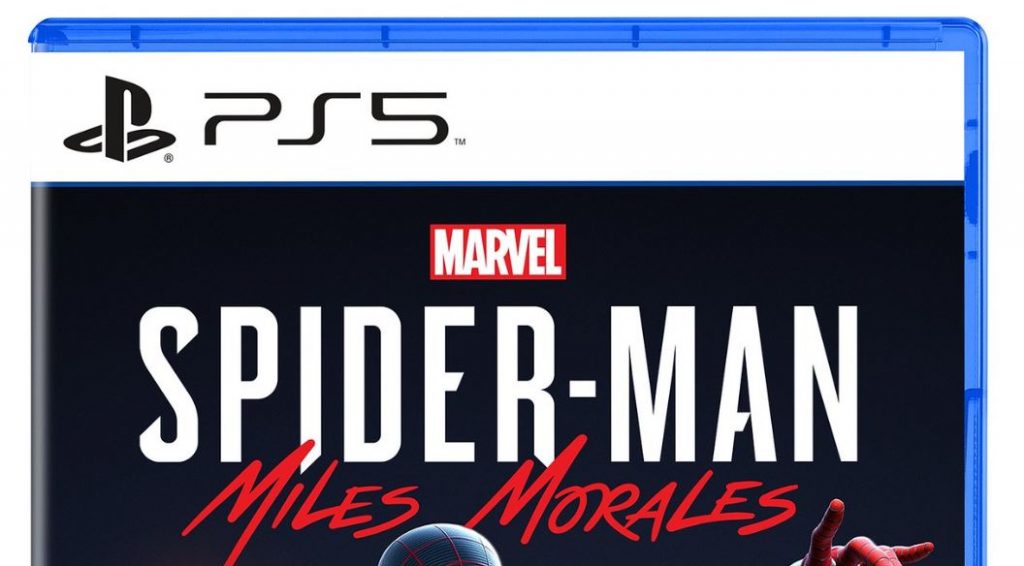 Sony has revealed the PS5 retail boxart design and what the covers will look like when you buy a game later this year.
For the most part, the PS5 cover art looks virtually identical to the PS4 art, but with a white strip instead of a blue one. However, the Miles Morales art looks great and it is a great emulation of the first fame, but with Miles' own flavour.
The news was revealed on the PlayStation Blog, but it is very brief and didn't give us any details about the design decision that went behind this art. So, your guess is as good as ours.
You can see both box art pieces below: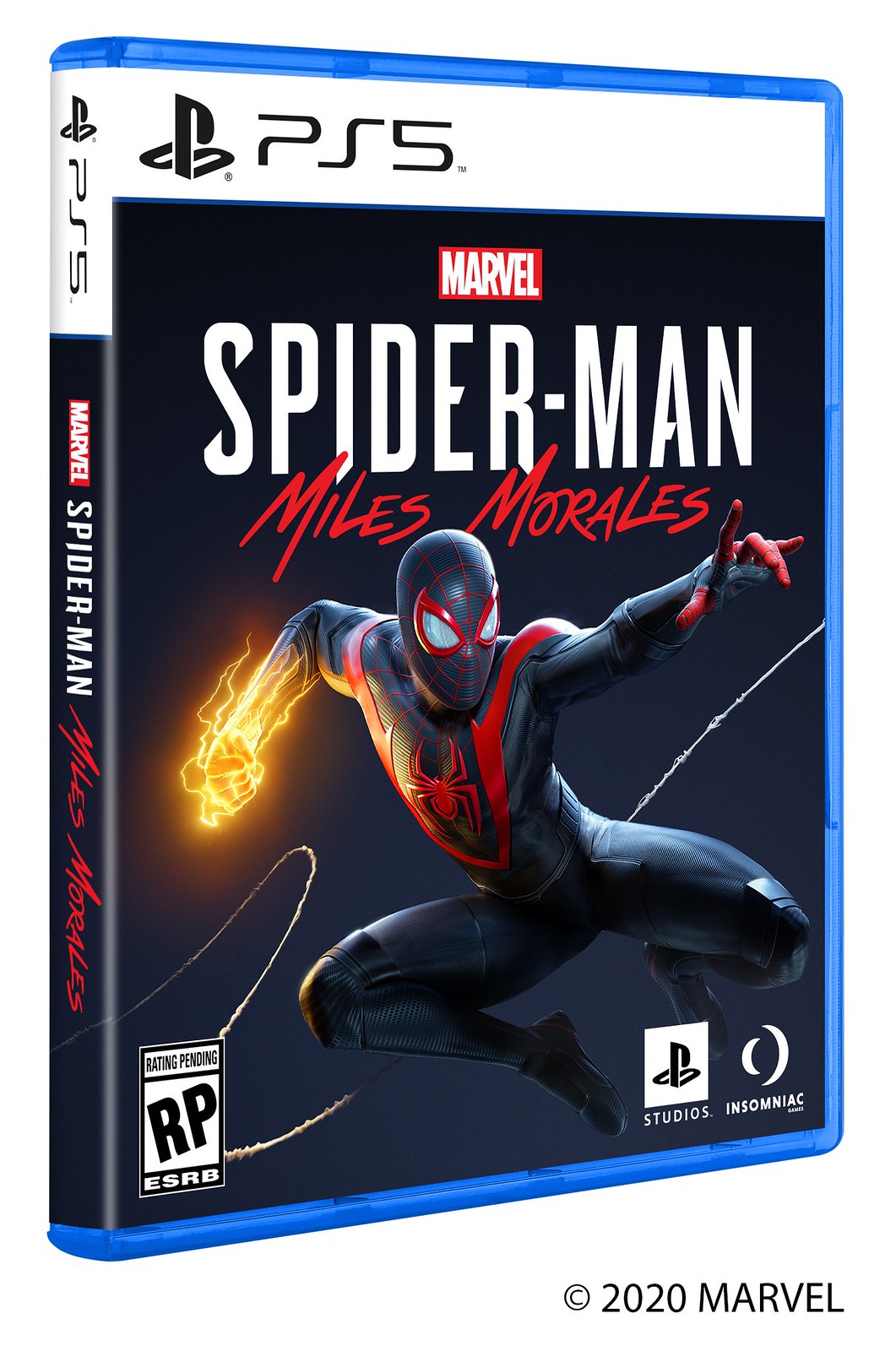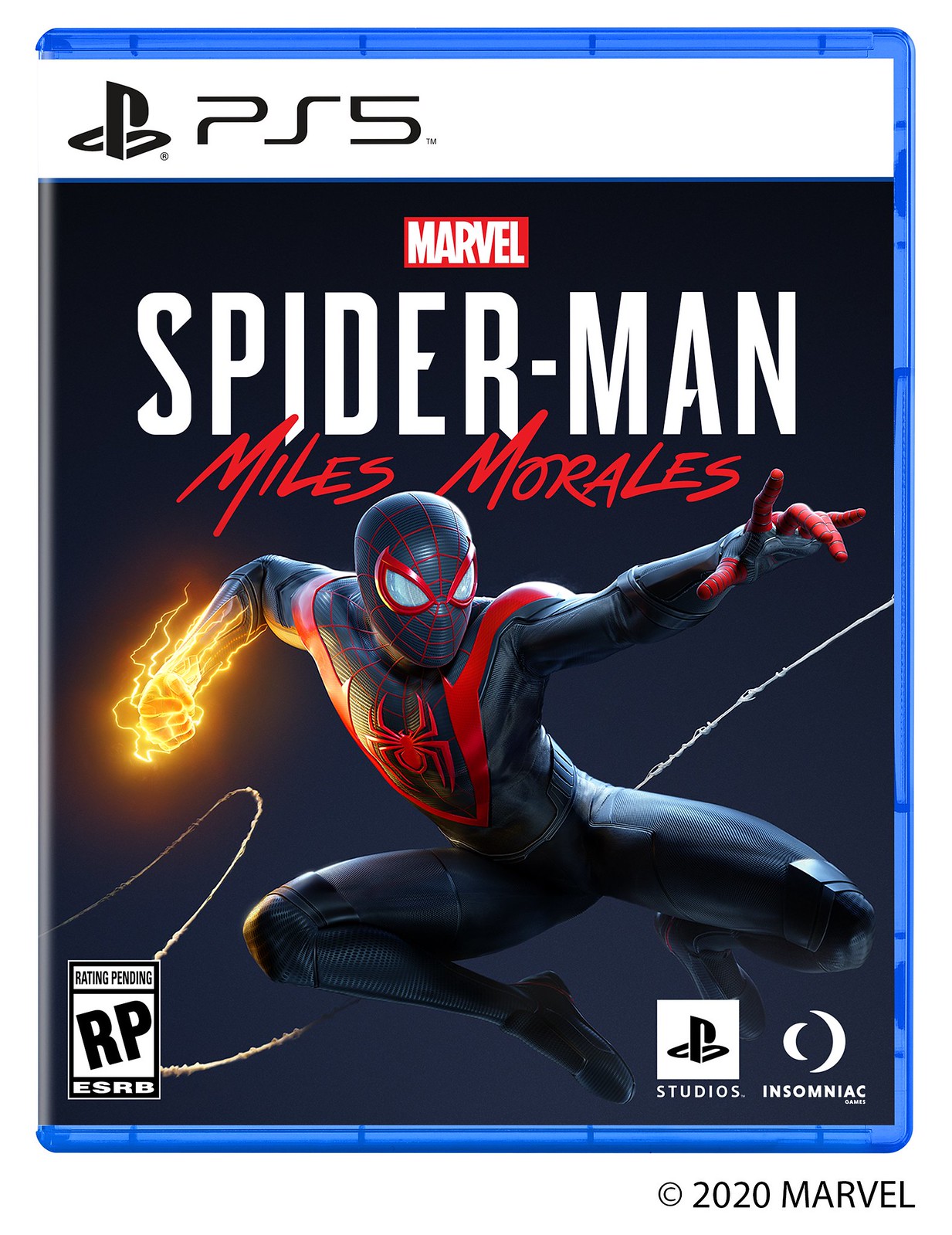 Both the PS5 and Marvel's Spider-Man: Miles Morales releases this Holiday.
Source – [PlayStation Blog]