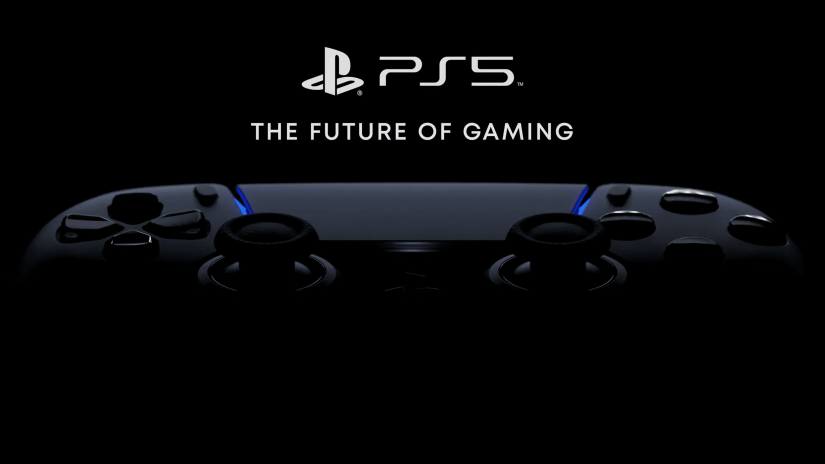 Sony has decided to postpone its PS5 reveal event due to a number of protests taking place across the United States and the world.
The news was shared today on Twitter. The company hasn't announced a new date for the showcase as of now.
This news comes after Sony threw its weight behind the protestors who are outraged at the lack of basic human rights being shown to people of color in America and around the world.
For now, we have to sit and wait and let the more important issues take centre stage. The PS5 reveal event will come, but we just have to wait a little while longer.
The PS5 reveal event has been postponed, with a new date not being confirmed as of now.