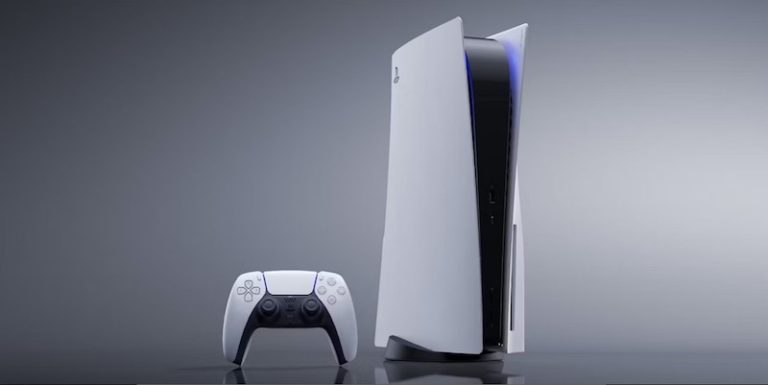 When Jim Ryan announced that the manufacturing issues which had plagued PS5 stock in stores and online would now be a thing of the past in 2023, many were tentative to really believe him.
Two months into the year however, all signs point to that really being the case, as console sales continue to skyrocket in comparison to last year, numbers that could only be attained if there were simply more PS5's on the shelves.
Console sales for the month of February went up 316% in the UK alone compared to February 2022. GamesIndustry.Biz also reports that overall for the year, the PS5 is already up 180% in the same time period last year.
How long this kind of increase over last year continues will be the true test, and if we reach the end of the year without any stock issues, then it's probably safe to say Jim Ryan was right.
And now with the PlayStation VR2 out, it'll be interesting to see if that has an even greater effect on console sales.
Source – [GamesIndustry.Biz]