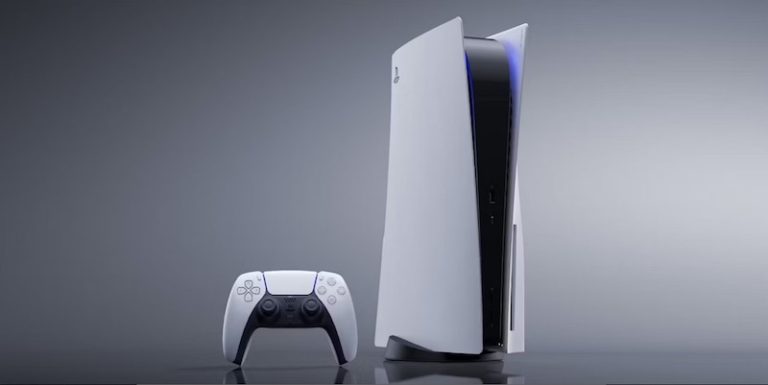 While the Nintendo Switch has been dominating both hardware and software in Japan lately, things are looking up for the PS5, with Sony's latest home console witnessing a major sales spike thanks to a resurgence in stock.
For the week of December 19 — 25, the PS5 family of consoles (so that's digital and standard edition) moved an impressive 68,819 units. Just in case you wondered how well PS4 was doing, the system moved 3,161 units during the same period. Even so, this was more than the Xbox family of systems, which managed 1,109 units.
You can see a breakdown of the December 19 — 25 period below, which includes life-to-date system sales.
Switch OLED Model – 83,975 (3,572,012)
PlayStation 5 – 59,352 (2,059,945)
Switch – 42,430 (19,048,341)
Switch Lite – 37,151 (5,103,694)
PlayStation 5 Digital Edition – 9,467 (317,444)
PlayStation 4 – 3,161 (7,842,044)
Xbox Series S – 778 (225,984)
Xbox Series X – 331 (172,411)
New 2DS LL (including 2DS) – 238 (1,189,711)
Related Content – Sony PS5 Complete Guide – Everything Explained About PlayStation 5 For New Owners In 2023
Software sales during this period were dominated by the Switch in the Top 10, although to be fair, Nintendo's big titles have been selling like hot cakes for the past few years now.
The PS5 was released in November 2020 and suffered from major supply issues during the past 18 months or so, and while things aren't back to normal yet, they have improved markedly compared to its first year on the market.
[Source – Gematsu]