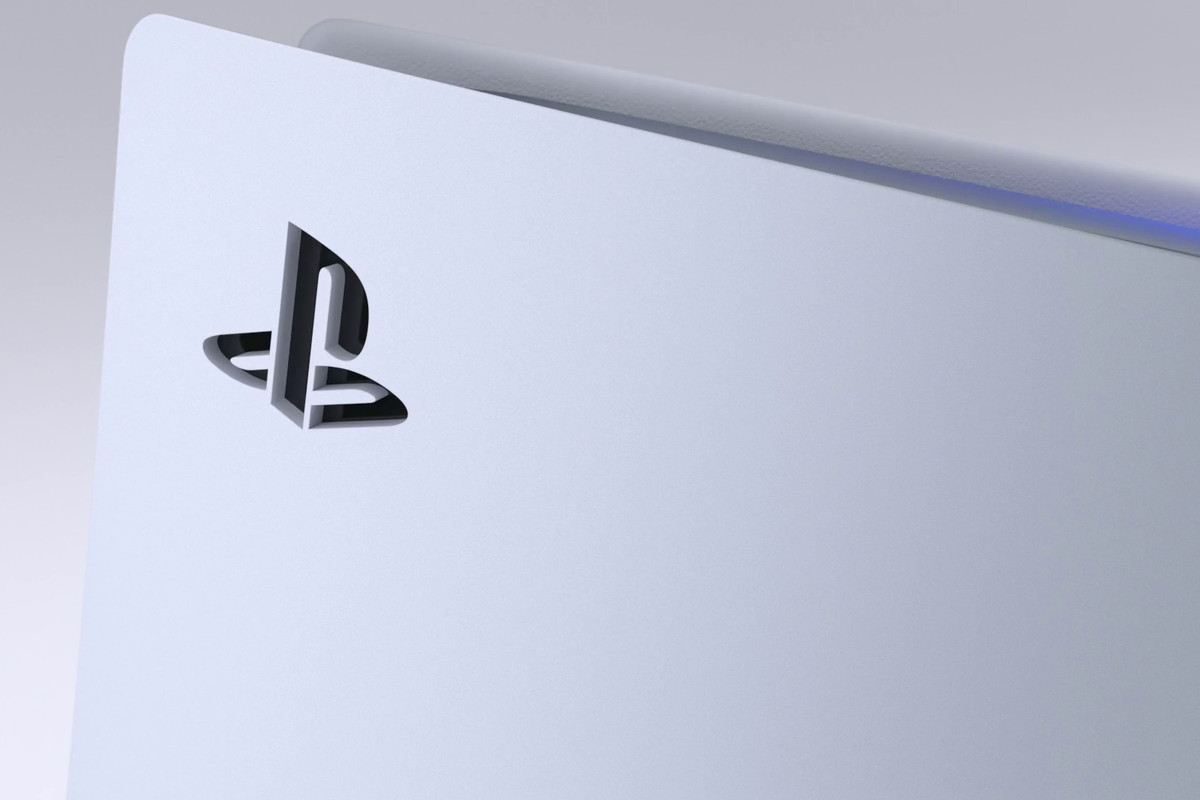 Sony Interactive Entertainment has released PS5 system software update 21.02-04.00.00.42-00, which as previously reported, adds a number of major new additions to the company's flagship home console.
The latest PS5 firmware update includes support for M.2 SSD storage, which means you are able to use an external device to store and play PS4 and PS5 games. There's also a major overhaul to the PS5 UX, 3D audio support for built-in speakers, and much more.
So, what are you waiting for? Fire up your console and grab PS5 update 21.02-04.00.00.42-00 now!
Related Content – Sony PS5 Complete Guide – A Total Resource On PlayStation 5
The lack of M.2 SSD support at the PS5's launch was major criticism among early adopters, so it's good to see it finally available, even if it's 10 months later.
Once installed in the PS5 or PS5 Digital Edition console, M.2 SSD storage can be used to download, copy, and launch PS5 and PS4 games, as well as media apps. You can play PS5 and PS4 games directly from M.2 SSD storage and freely move games between storage options.