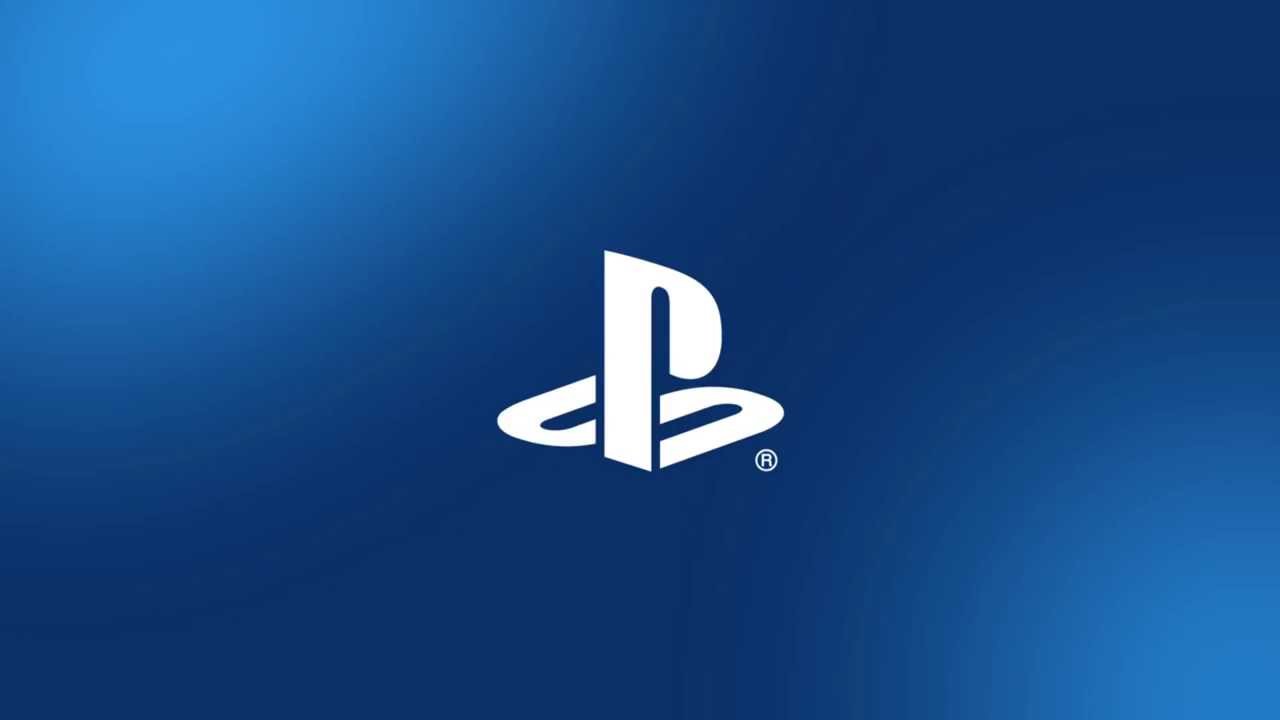 Sony Interactive Entertainment has filed a new patent that suggests the electronics giant is looking to implement changes to the PS5 UI.
According to the patent, which may not just be limited to PS5 but also could be for future hardware iterations, Sony is looking to make it easier for the user to change to another application without leaving the game you're playing.
Here's what the patent describes:
The window can be pinned to the GUI and user control can automatically switch to another application. To stream music, the video game player may need to pause the execution of the video game application, switch back to the home page, and select the music streaming icon.
Related Content – Sony PS5 Complete Guide – A Total Resource On PlayStation 5
Meanwhile, the patent also mentions how swapping between various console applications and functions isn't a seamless task, hence the reason why Sony is interested in improving it with said patent.
Upon user input requesting a menu, the menu is presented in a layer over at least a portion of the first layer of content based on an execution of a menu application.
Nothing has been announced yet by Sony regarding this change to the PS5 UI, and as mentioned, it could pertain to future hardware from the company. For now though, it makes for an interesting read.
[Source – Sony Patent via OPAttack]