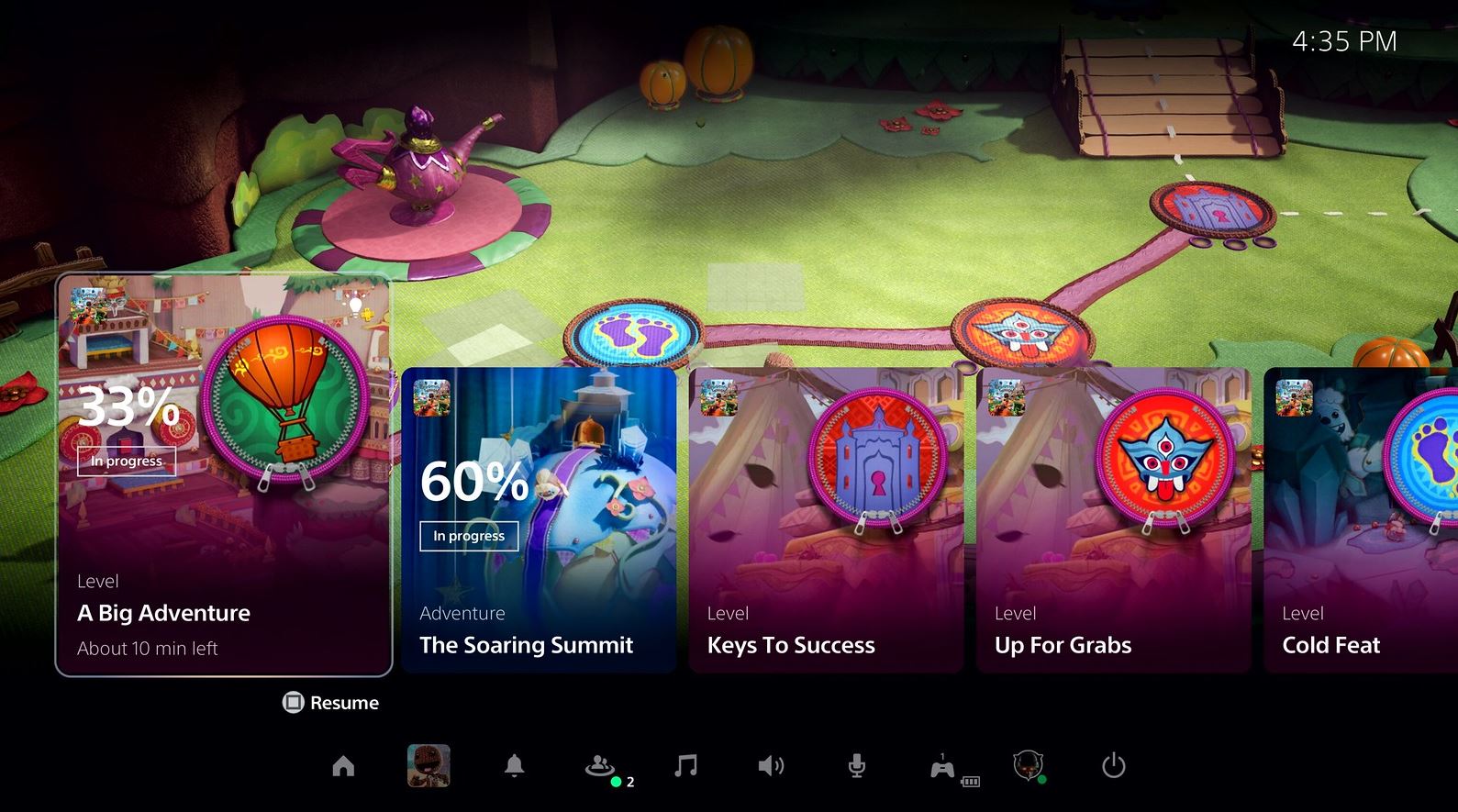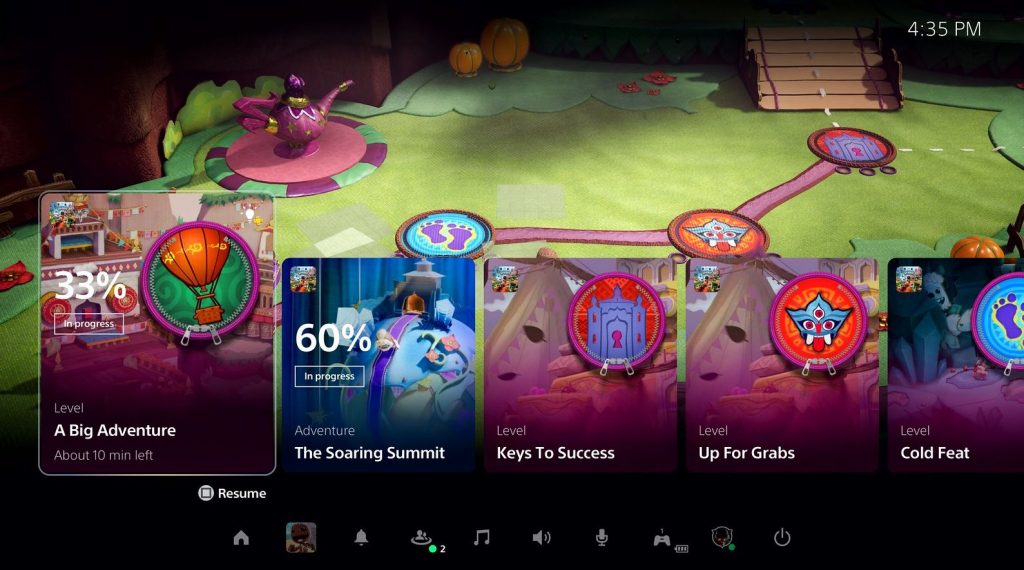 Sony has revealed a bunch of details about the PS5's UI in its tour through the system and how it works and looks, one of those new details is that the PS5 UI will render in native 4K HDR.
This means that the whole look and feel of the UI will run smoothly and effortlessly at a solid 4K HDR, ensuring we have the best looking UI. There had been rumors that the look and feel of the system would be this smooth and pretty and what we see here certainly does not disappoint. You can take a look at the tour video below which showcases the new PS5 UI features.
The PS5 UI was revealed earlier today after multiple reports suggested that the UI reveal would happen this week and that we would get an in-depth look at what we can expect.
The PS5 releases on November 12, 2020, in the US and November 19, 2020, in the EU and UK.
Source – [PlayStation Blog]