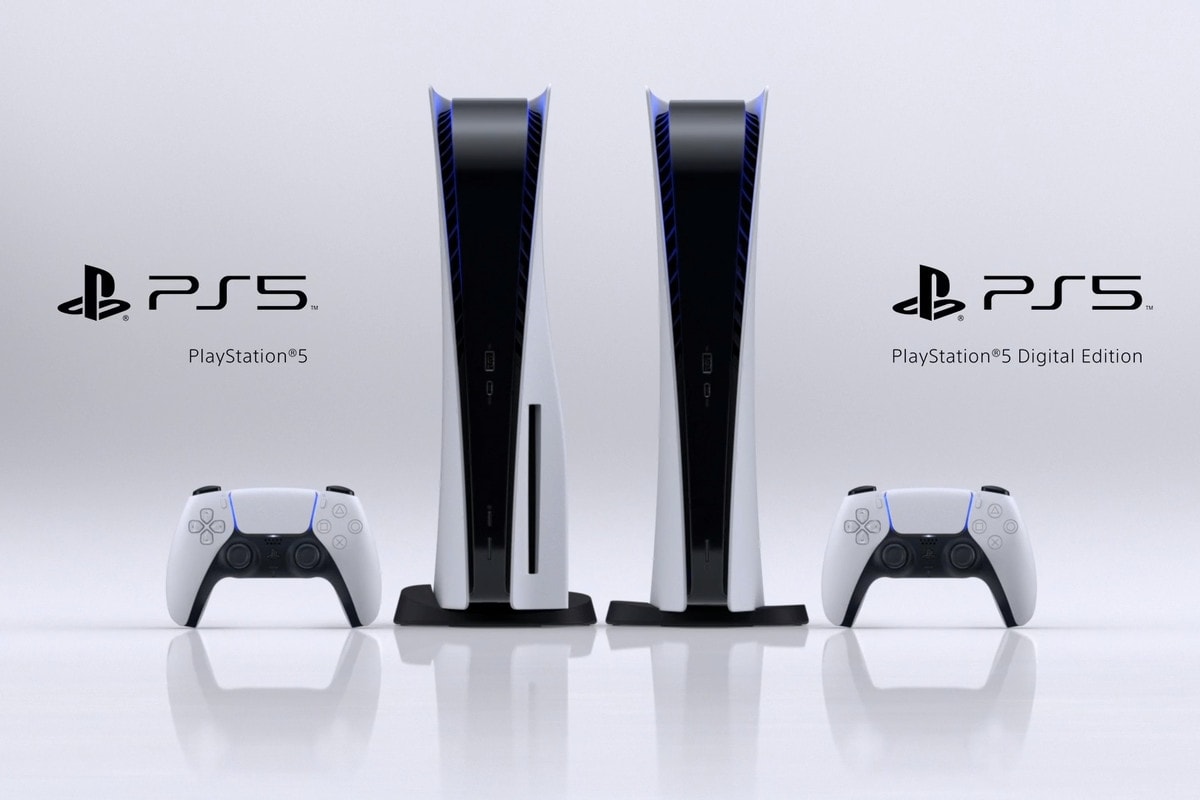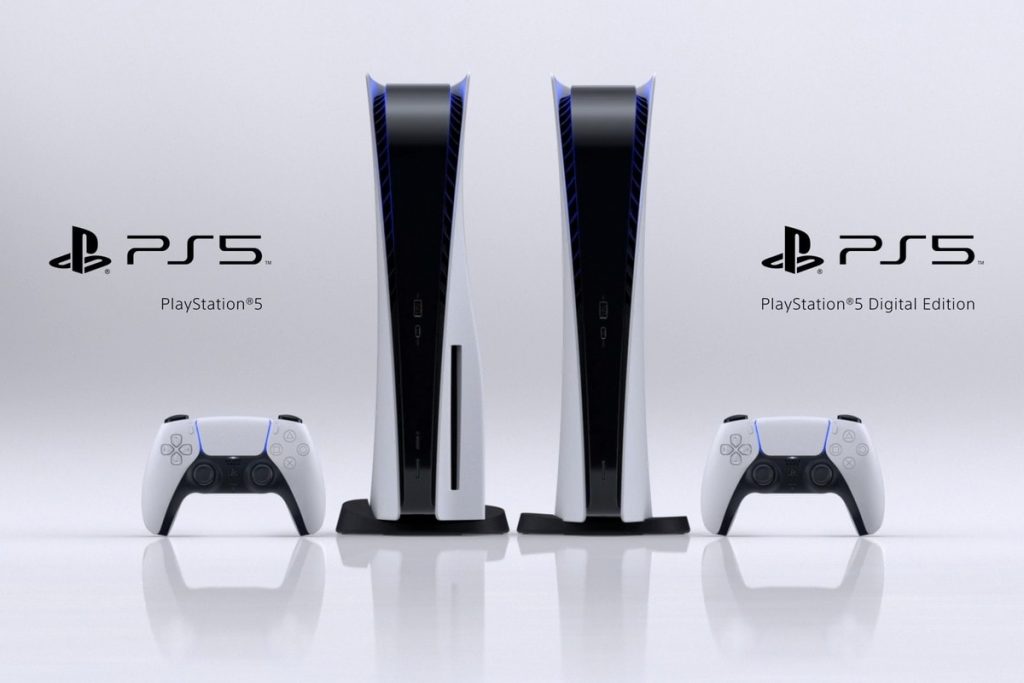 Sony has confirmed that the PS5 voice chat feature will allow you to upload a recording of your chats to the format holder to report offensive party members.
PS5 Voice Chat Lets You Report Abusive Party Members To Sony
This is a handy feature to allow you to report any toxic behaviour from your party mates directly to Sony, and was revealed via a message that arrived with PS4 update 8.00 yesterday. You can see the message below if you haven't already:
So apparently, in case y'all didn't know this beforehand. But apparently the newest Sony update to the PS4 and will continue onto 5 will be recording your voice while in party chat. pic.twitter.com/T0VIbwIpZe

— 🌙TSN | 👻Ittarra BooOda🎃: Still recovering (@IttarraOda) October 14, 2020
This naturally lead people to believe that Sony would be recording your voice chats, something which isn't something folk were happy to hear about. However, Sony later clarified that isn't the case:
Users are seeing a notification about Party Safety and that voice chats in parties may be recorded. Voice chat recording for moderation is a feature that will be available on PS5 when it launches, and will enable users to record their voice chats on PS5 and submit them for moderation review.

The pop up you're seeing on PS4 right now is to let you know that when you participate in a chat with a PS5 user (post-launch), they may submit those recordings from their PS5 console to SIE.
The PS5 is due for release on November 12 in the US and Japan and November 19 in the UK and Europe.
[Source – Eurogamer]