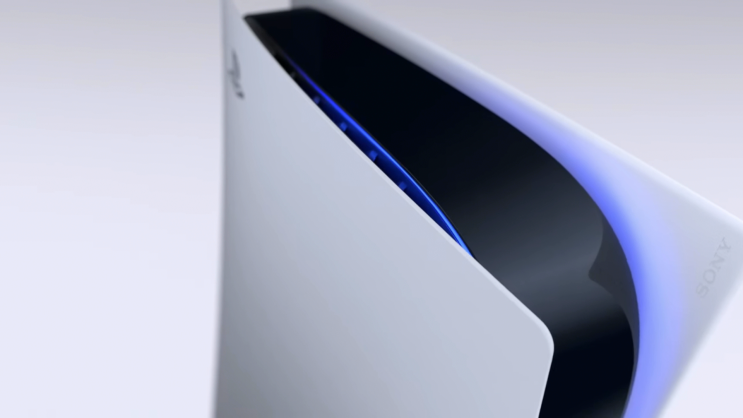 PS5 will support VRR (Variable Rate Shading) in a future PS5 system update, Sony has confirmed via an update to its PlayStation 5 system FAQ. "After a future system software update, PS5 owners will be able to use the VRR feature of compatible TVs when playing games that support VRR," the updated text said.
Variable Rate Shading allows those with HDMI 2.1 compliant displays to remove screen tearing and frame pacing in titles that boast high framerate modes.
This also means that in titles which are supposed to run at 60 FPS, such as Assassin's Creed Valhalla and Dirt 5, the game will stick much more closely to that FPS target without any screen tearing.
Microsoft has been supporting VRR since the release of its Xbox Series X console back in 2017. So while Sony might be a little late on the uptake here, it's great to have it all the same going forward.
Source: [Official Sony PlayStation 5 FAQ]